episode 84: #MenInWellness, the non-promotional approach to building an empire with Jesse Israel
July 28, 2019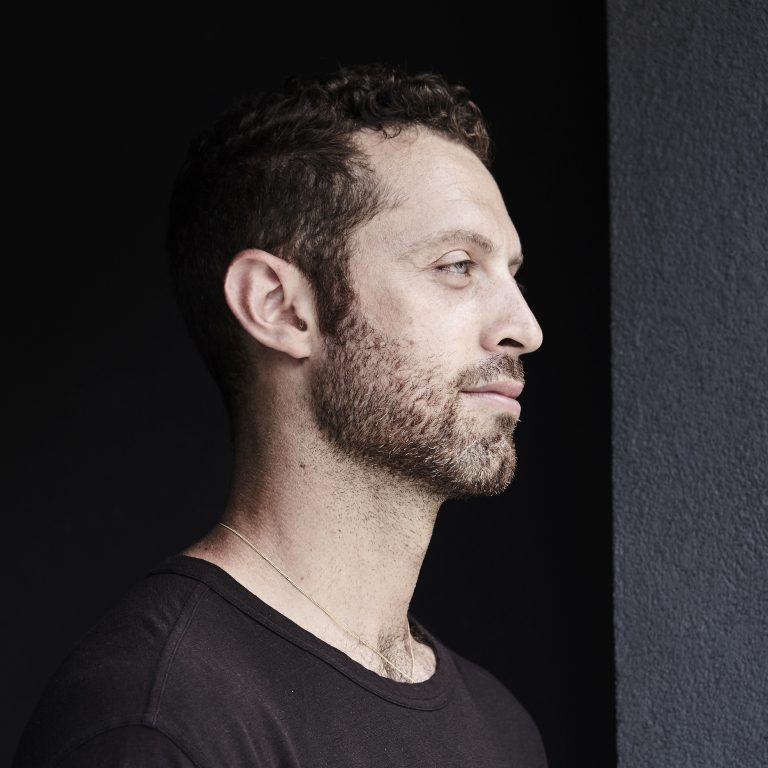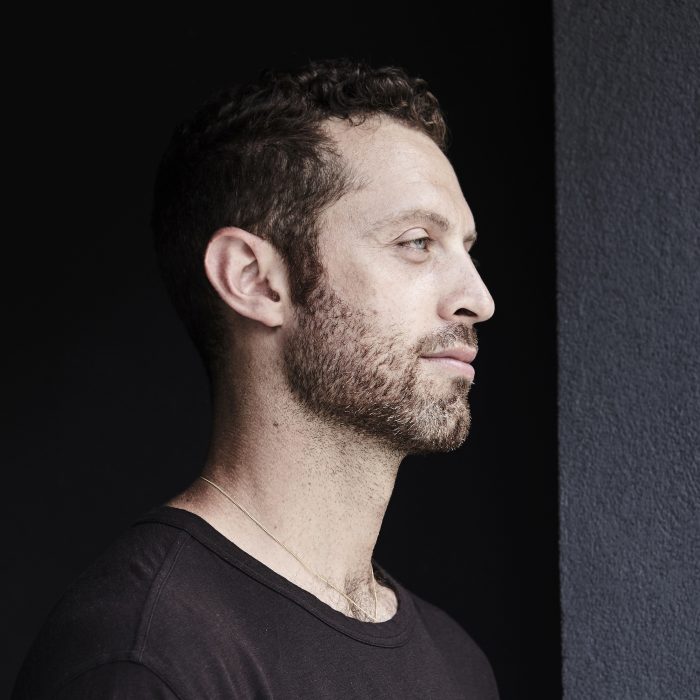 #MenInWellness is back!
Hello and welcome back to another episode of the Brand Yourself mini series, #MenInWellness, where I feature conscious, kind-hearted, go-getter guys who are doing really amazing things the world of wellness.
Today's guest is Jesse Israel.
Why he's amazing:
Jesse is a social entrepreneur, public speaker and meditation teacher on a mission to help people become the leaders they're meant to be. He founded the social meditation community Medi Club and the mass meditation movement The Big Quiet.
Today, The Big Quiet gathers thousands of people for mass meditations at legendary places like Madison Square Garden and the American Museum of Natural History, and features rare performances from some of the most popular musicians in modern culture.
Jesse speaks about community building and modern mindfulness at Fortune 500 companies, conferences and colleges, and teaches meditation to next-generation leaders from around the world. His work has been featured in the New York Times, Vice, Vogue, Fast Company, GQ, WIRED and the Wall Street Journal.
In his former career, he was the co-founder of Cantora Records where he signed multi-platinum bands like MGMT, advised rappers like the Wu Tang Clan's GZA and oversaw the label's tech investment fund.
In the episode we talk about:
Why stress and anxiety were the catalyst to him finding meditation and the major changes he started to experience as he committed to a daily practice
What it was like to leave behind his career in music and not know what his next step was, and how creating group meditations as a passion project in New York City turned into a business
Why he has taken an "attraction" approach to building community instead of "promotional" and how this has been what he calls "the glue and growth" of his whole platform
How the unique experience of the Medi Club and The Big Quiet was informed by the needs and wants of his community, and the ways he's remained tapped into their feedback
The stressful side of his entrepreneurial journey and the work he's done to trust the process, drop the need to people please, let go of a traditional career path, and recover from burnout
And so much more!
Resources:
Loved this episode? Show it some love.
I'd be so grateful if you subscribed on iTunes, Spotify, or your favorite podcast app and left a review. The more reviews we have, the more likely fellow female entrepreneurs are to find these powerful interviews and get the insights they need to move their businesses forward.