episode 125: making uncertainty your comfort zone with Jackie Knechtel
October 4, 2020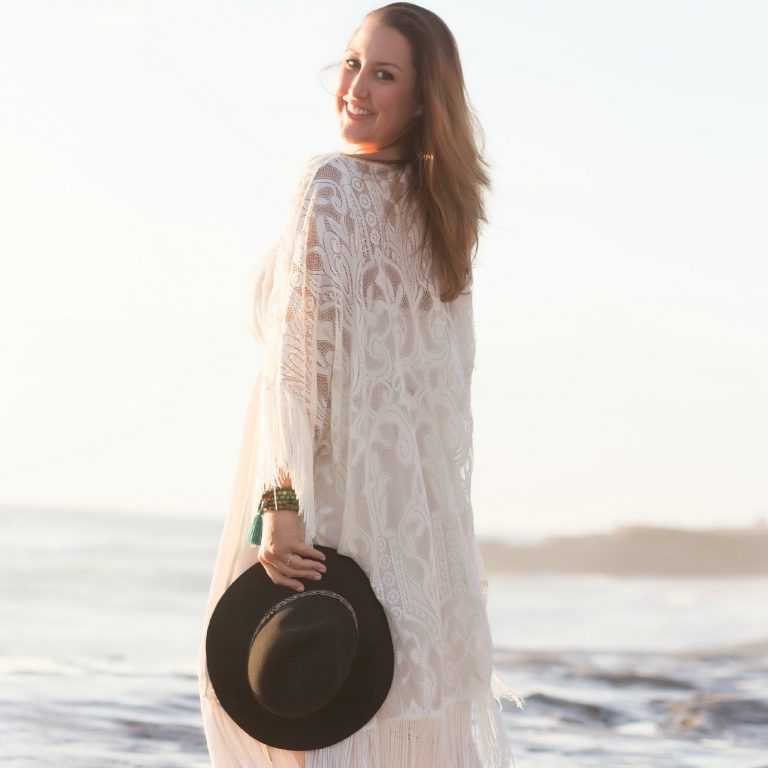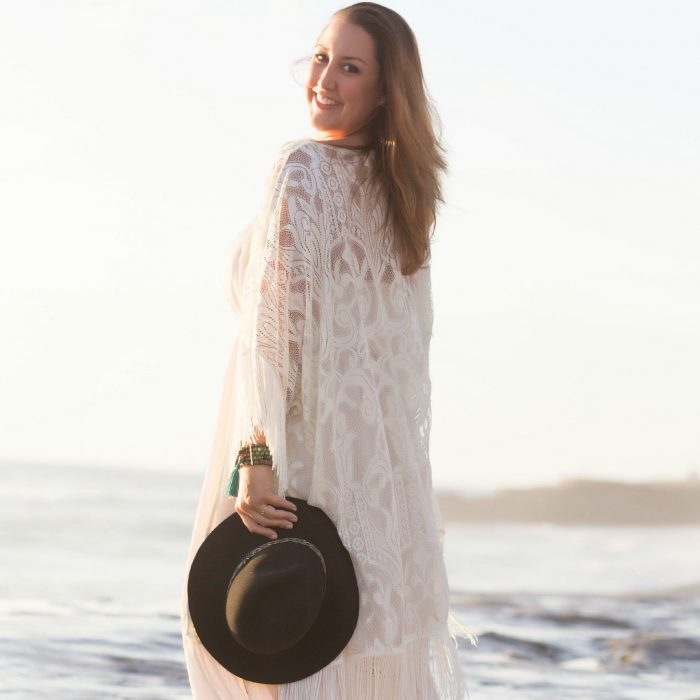 Jackie Knechtel is the co-founder of the Flow Consciousness Institute, a research and training body dedicated to developing cutting-edge, consciousness-based tools for unlocking human potential.
She is a sought-after speaker and teacher, known for her pioneering work in the area of flow and the mechanics of consciousness.
Jackie travels the world giving keynotes, trainings and transformational workshops, she has presented at events and organizations in 17 countries over the last five years.
Her work has been featured on Forbes and Fast Company and she serves as an advisor to several non-profits and sits on the board of Directors for SOSF/Evolutionary Leaders Council alongside esteemed conscious thought leaders.
In the episode, she shares:
What prompted her to begin her personal growth journey as a teenager, why she has never tried to fit in, and how that has served her well
Why developing a sense of deep self-trust and a comfort with uncertainty allowed her to take massive risks in order to find her true calling
The many wild, crazy, and dreamy things she's been able to manifest—like, and how this led her to become known as a master manifestor
The overview of her manifestation framework that she developed and later integrated into her company The Flow Consciousness Institute
How she's let her intuition lead when making all business decisions and why she says it's been essential to her success
Why she believes mindset work is EVERYTHING when it comes to being courageous enough to pursue your dreams, especially when carrying beliefs that block you from taking inspired and aligned action with what you really want
And so much more!
Resources:
Loved this episode? Show it some love.
I'd be so grateful if you subscribed on iTunes, Spotify, or your favorite podcast app and left a review. The more reviews we have, the more likely fellow female entrepreneurs are to find these powerful interviews and get the insights they need to move their businesses forward.