episode 96: #OnTheRise letting your excitement guide you with Jessica Suchan
March 1, 2020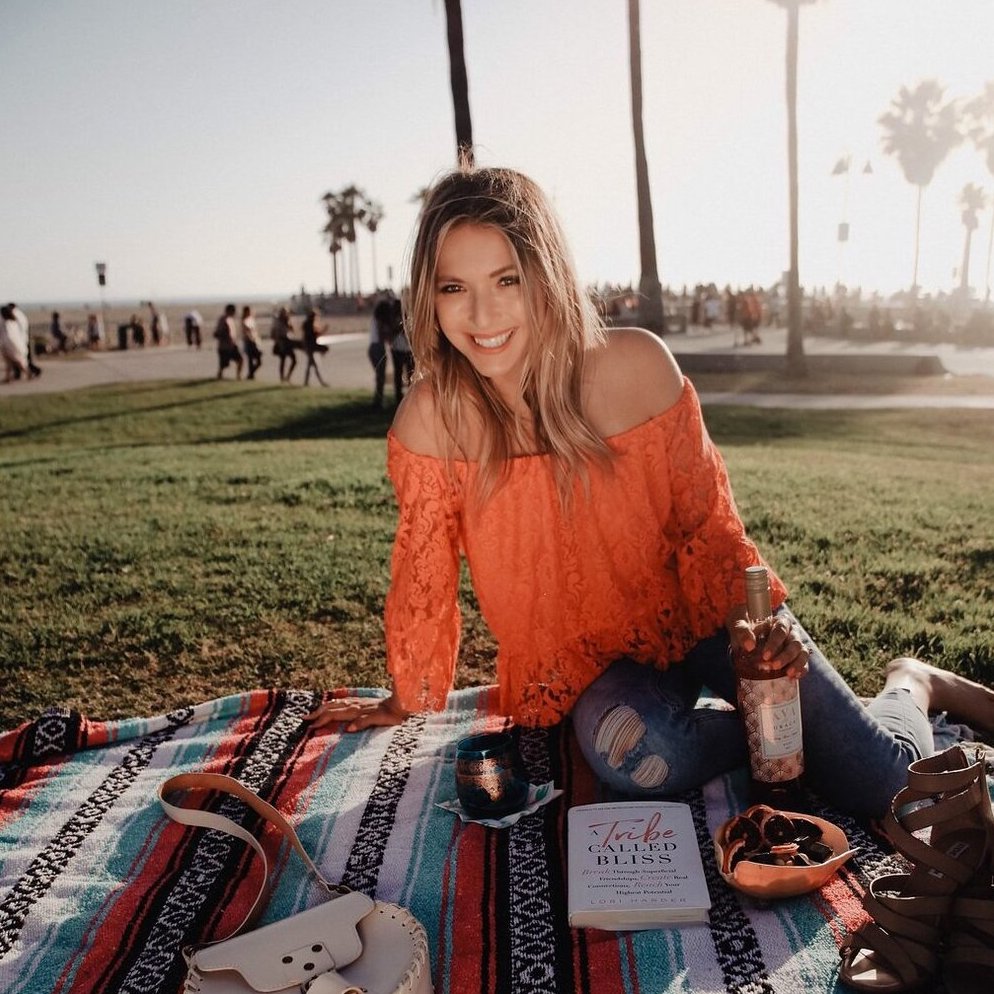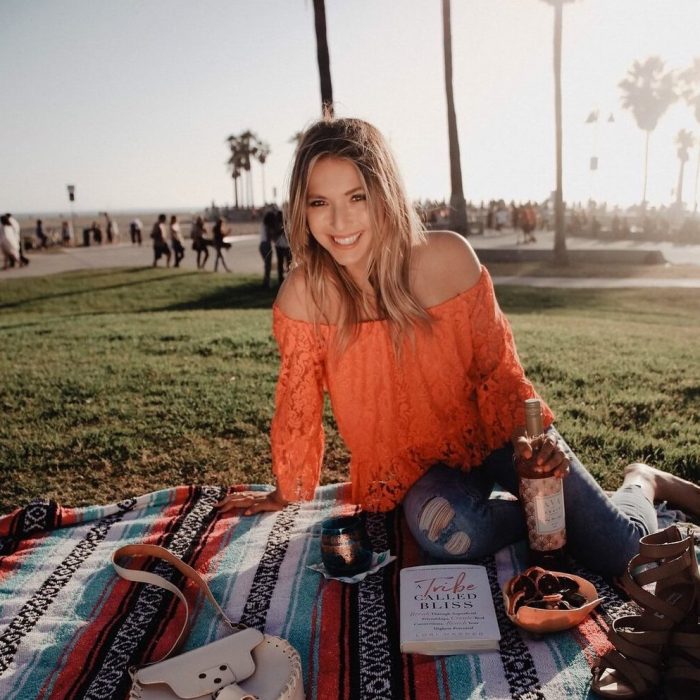 Why she's amazing:
Welcome back to another episode of my mini-series, #OnTheRise, where I feature an entrepreneur in the early stages of business building to give you insight into how they achieved significant growth and success. And today we have the amazing Jess Suchan joining us.
Jess is a Holistic Health & Wellness Coach who guides her clients to find a life of bliss, free from fad diets, over-exercising, and burnout. She believes that in order to change our habits we must address the "holistic picture" and compassionately investigate how all areas of our lives are interconnected.
Jess spent over a decade yo-yo dieting, exercising for punishment and ignoring the messages her body was sending her. This lifestyle coupled with a slew of stressful jobs, led her to develop debilitating migraines which she eventually cured with a holistic approach. When she discovered the power of food and lifestyle as medicine, she decided to become a health coach via the Institute for Integrative Nutrition and dedicate her time to helping others find the 2.0 version of themselves!
Today, she coaches clients privately and works in partnership with her mom Candace Burch who is a hormone health educator. She also leads a virtual group coaching course, hosts events and retreats, and is the creator of the Sexy Sugar Cleanse, a 20-day system reboot for weight release, increased energy levels, and hormone balance!
So, as you'll hear in the episode, Jess and I get pretty fired up in when it comes to things like social media, authenticity, and more.
In the episode, she shares:
How she thoughtfully made the decision to leave behind her marketing career to pursue health coaching full-time and why she had to swallow her pride in order to pay the bills
The initial organic growth trajectory of her business, and why she allowed it to grow at its own pace vs. rush to make it successful ASAP
Why putting her blinders on and dropping comparison her was so key to her creating content that is true to her brand AND speaks to her audience
How relationship-building and being interviewed on podcasts have been her two biggest organic marketing strategies
And so much more!
Resources:
Loved this episode? Show it some love.
I'd be so grateful if you subscribed on iTunes, Spotify, or your favorite podcast app and left a review. The more reviews we have, the more likely fellow female entrepreneurs are to find these powerful interviews and get the insights they need to move their businesses forward.