episode 187: how to use storytelling to grow your business
April 3, 2022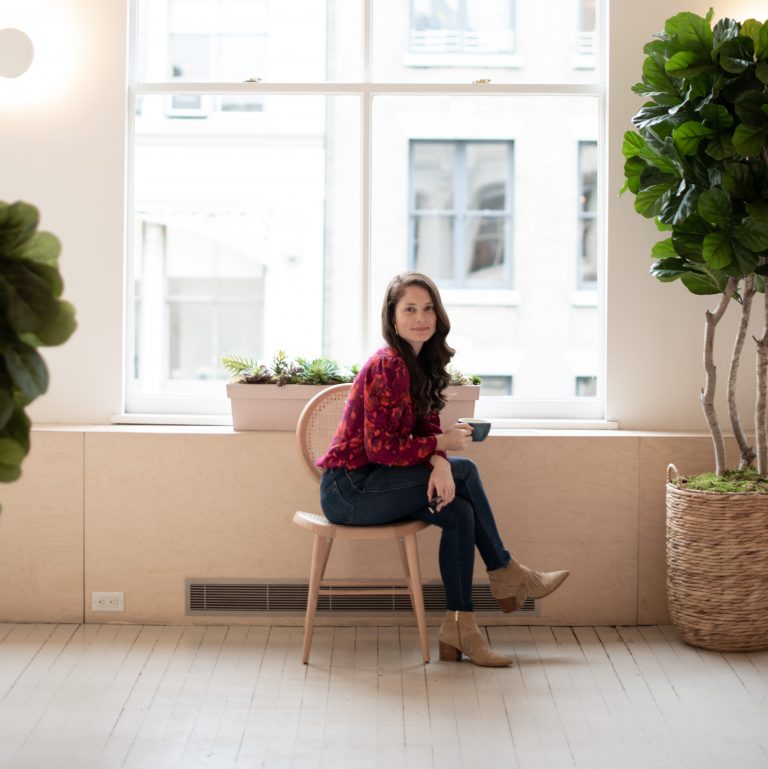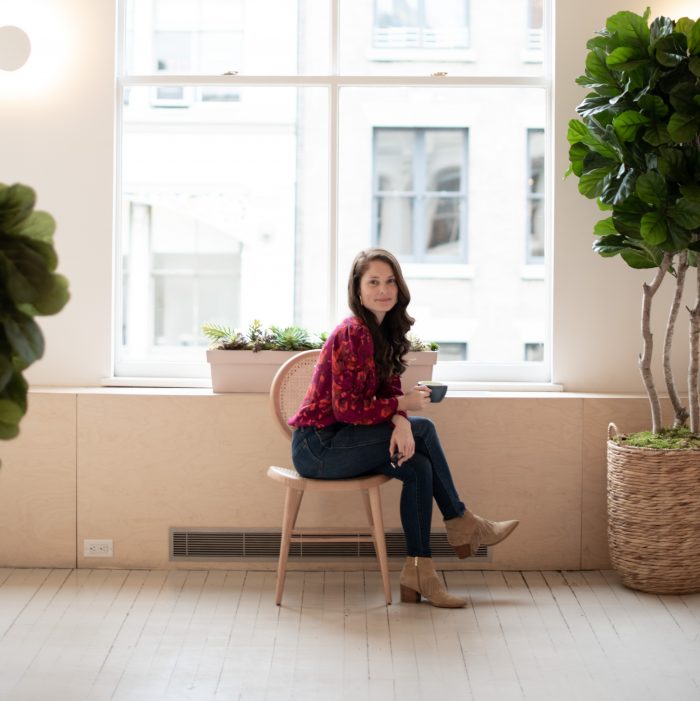 Solocast
If you're someone who's been unsure about how to integrate your story or stories into your content – or you're just curious why storytelling is a powerful tool, this episode is for you!
Inside, I share my top three tips for using stories to build trust with your reader, showcase the impact your services have on your clients, and more. I also share a few storytelling examples that you can apply to your own business right away.
Find this episode super helpful? Share about it! I'd be so grateful if you sent it to a fellow entrepreneur who made need this advice too.
Want my advice on your business?
Submit your question here and I'll answer it in a future episode!
Loved this episode? Show it some love.
I'd be so grateful if you subscribed on iTunes, Spotify, or your favorite podcast app and left a review. The more reviews we have, the more likely fellow female entrepreneurs are to find these powerful interviews and get the insights they need to move their businesses forward.