episode 55: how to live in alignment with your truth with Alyson Charles
January 6, 2019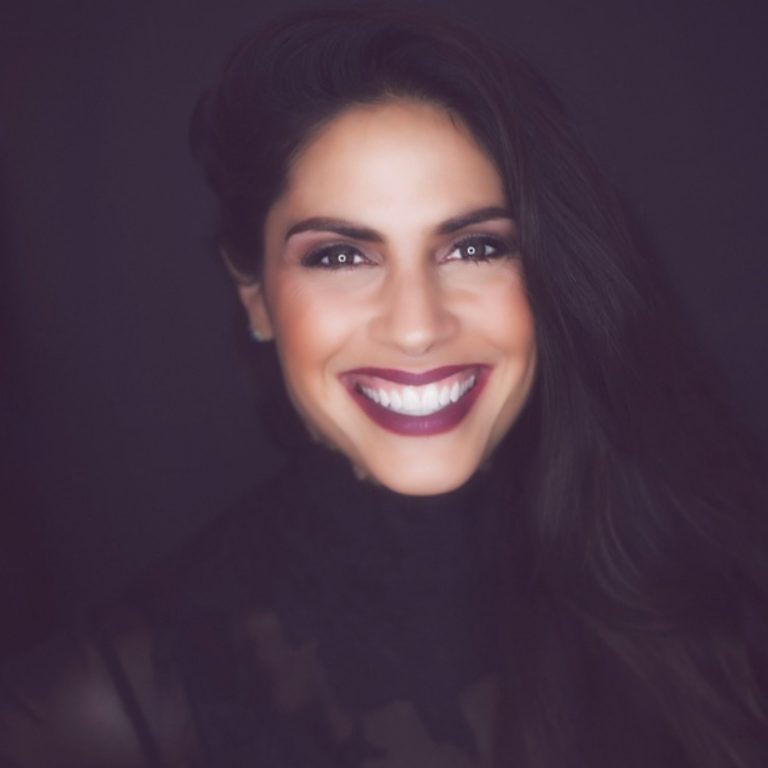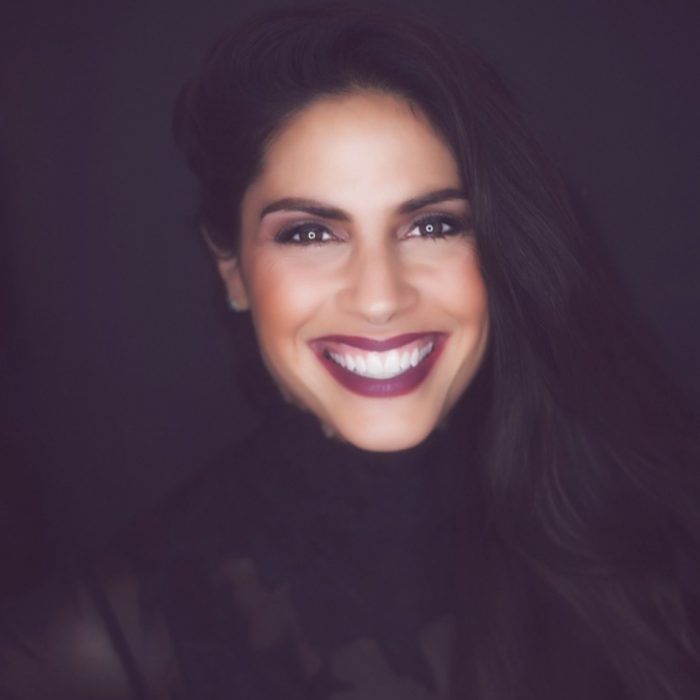 Why she's amazing:
Internationally renowned Television Host, Speaker and Spiritual Teacher, Alyson aka RockStar Shaman went from being a national champion athlete, #1-rated radio host and national daytime television talk show host to aligning with her calling as a mystic and shamanic practitioner.
Since then, her ability to share ancient sacred wisdom and divine energy and be a powerful catalyst for change has ignited a global phenomenon, with Oprah Magazine naming her work a "Top Meditation," Forbes naming her "One of the Reasons Practical Magic is the New Frontier of Mindfulness," Huffington Post championing her as "A Top Limit-Breaking Female Founder" and Marie Claire Magazine selecting her as the cover story with her work being featured as "The Next Big Thing."
Alyson is also resident guru for Well and Good, where she provides a monthly energy forecast. She also shares guidance and journeys on Amazon's award-winning technology, Alexa and Google Home. And through her work as a keynote speaker, TV and radio host, she's brought meditation and sacred ritual to the mainstream in a powerfully creative way.
She made history becoming the first person to ever perform on stage in the 25-year-history of the HBO Film Festival, where she guided a long-form meditation for over 10,000 people. She regularly partners with renowned global brands like The New York Times, the National Geographic Channel, Tory Burch, Forbes, Art Basel, SAKS, ABC Radio, ELLE, SELF and others and now, through Alyson Charles Shamanic PR.
Needless to say, Alyson is a true rockstar. And I couldn't be more excited for you to listen in on our conversation today.
In our conversation, she shares:
How a dark night of the soul led to her own personal awakening and introduced her to shamanism and the work she does today
Her humbling transition from a shiny career as an all-star athlete and media personality to her calling as a spiritual teacher and speaker
How she landed recognition from Oprah Magazine, Marie Claire and more through intuition and divine guidance, not a strategy
Why she says the universe needs to see you stepping forward with courage and faith and how THAT is what brings assistance and opportunities your way—so interesting!
What it's been like to undergo a major rebrand over the past 13 months and how she's put her teachings into practice to move through uncertainty
Her advice for tapping into who you really are—what that really means, and how to access the guidance and wisdom within you so that you can build a deep trust in the unfolding of your life and career

And so much more!
Resources:
Loved this episode? Show it some love.
I'd be so grateful if you subscribed on iTunes, Spotify, or your favorite podcast app and left a review. The more reviews we have, the more likely fellow female entrepreneurs are to find these powerful interviews and get the insights they need to move their businesses forward.