episode 99: how to intuitively rebrand your business with Dara Dubinet
March 22, 2020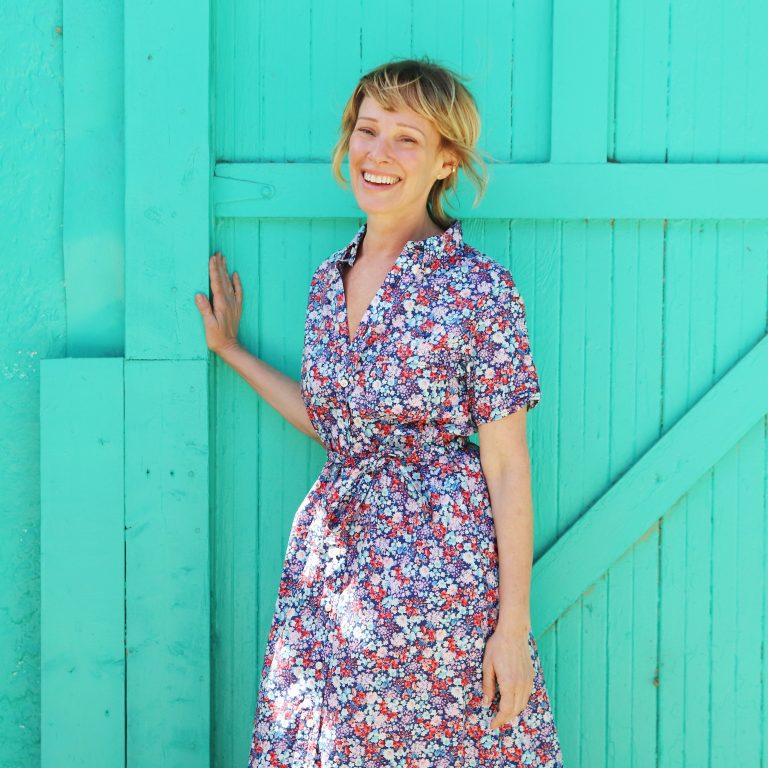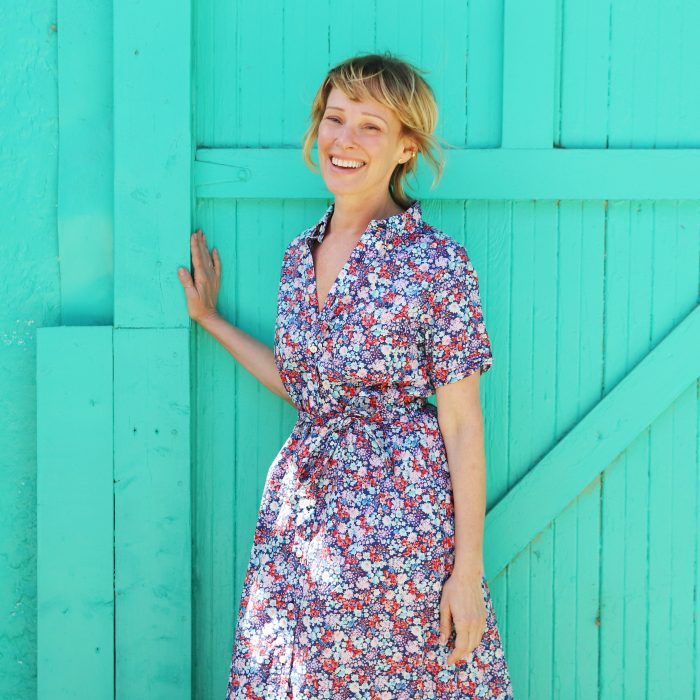 Why she's amazing:
Dara Dubinet is a raw food expert and popular YouTube host turned lifestyle intuitive. Using the magic of astrogeography, the north node, and her intuitive hits, she helps her clients navigate everything from career choices to life purpose to relationships to choosing the perfect location on the planet to live and thrive.
She's the creator of two powerful life navigation tools: Astrogeography (the astrology of place) and Life Direction, which anyone can purchase online.
Her work has been featured in Glamour Magazine, Departures Magazine, on the Balanced Blonde podcast, and the Expanded podcast with Lacy Phillips.
As someone who has been a lover of astrology since I was a pre-teen, I was excited to learn something so interesting from Dara—that our north node is a huge asset in clarifying life purpose and that where you live impacts your ability to live our your life purpose.
As you'll hear, Dara is such a wealth of knowledge about this and she was kind enough to show her work in action by sharing insight about me and my life purpose.
In the episode, she shares:
Her unfiltered approach to her business and content creation, and why she attributes that authenticity to the success of her YouTube channel
What it looked like for her to shift from a brand focused on raw food to a brand focused on astrology and intuition more specifically, and how that impacted her business
What she's done to become known for this new body of work and the #1 tool that's moved the needle the most
Why she's always leaned into her inner artist to inform the way she presents herself and her brand, and why that has made her unique
And so much more!
Resources:
Loved this episode? Show it some love.
I'd be so grateful if you subscribed on iTunes, Spotify, or your favorite podcast app and left a review. The more reviews we have, the more likely fellow female entrepreneurs are to find these powerful interviews and get the insights they need to move their businesses forward.