episode 214: how to create visibility for your brand
October 9, 2022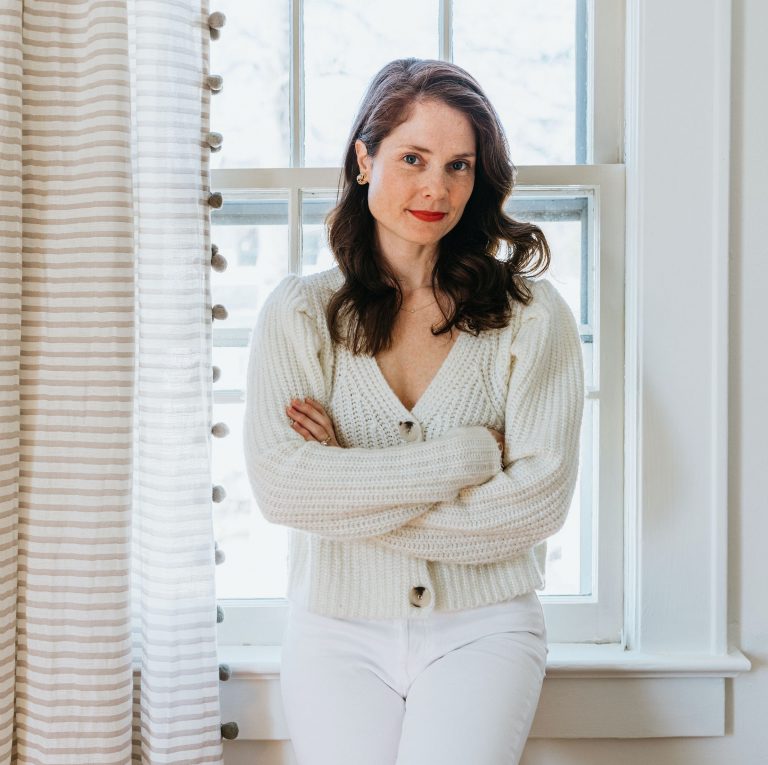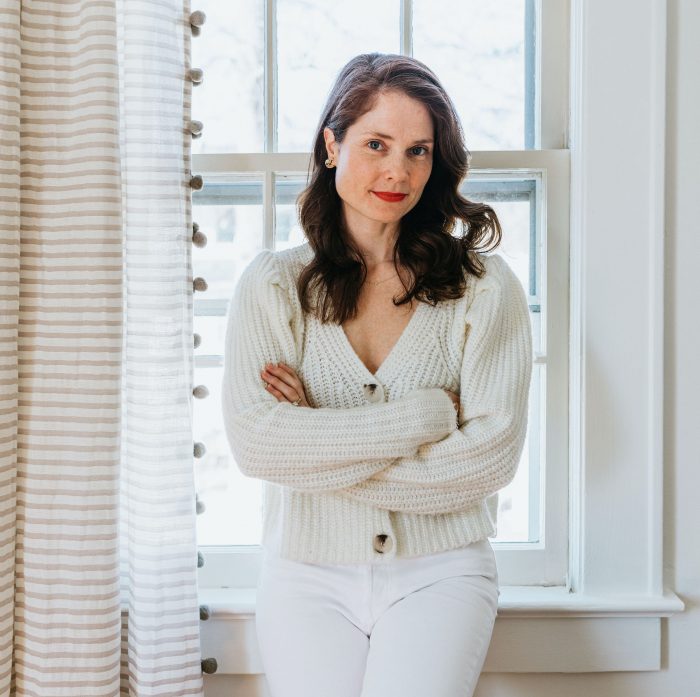 Solocast
Welcome back to another episode of Biz Wisdom.
Today's topic is all about VISIBILITY and how to create more of it for yourself and your business.
So, if you've been wanting to expand your reach and grow your audience, this episode is for you!
Inside you'll learn the biggest mistakes people make when trying to build their authority and presence online.
As well as what you can do right now to start both building a stronger relationship with your current followers and subscribers, while also creating opportunities to actively expand your reach.
Hope it helps you see how your visibility is completely up to you – and the actions you take consistently.
Want my advice on your business?
Submit your question here and I'll answer it in a future episode!
Loved this episode? Show it some love.
I'd be so grateful if you subscribed on iTunes, Spotify, or your favorite podcast app and left a review. The more reviews we have, the more likely fellow female entrepreneurs are to find these powerful interviews and get the insights they need to move their businesses forward.