episode 04: how to build your courage muscle with Andrea Beaman
January 14, 2018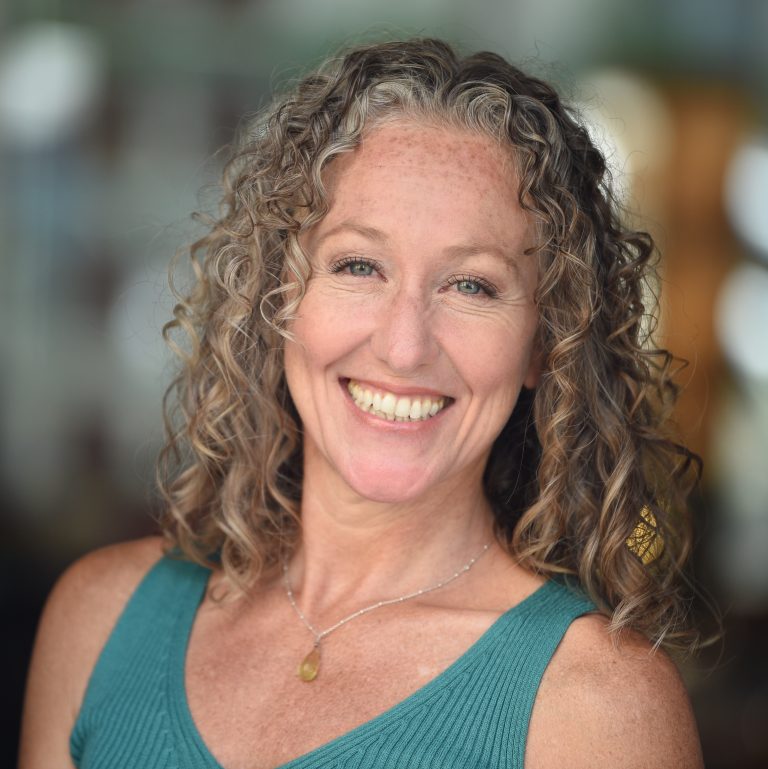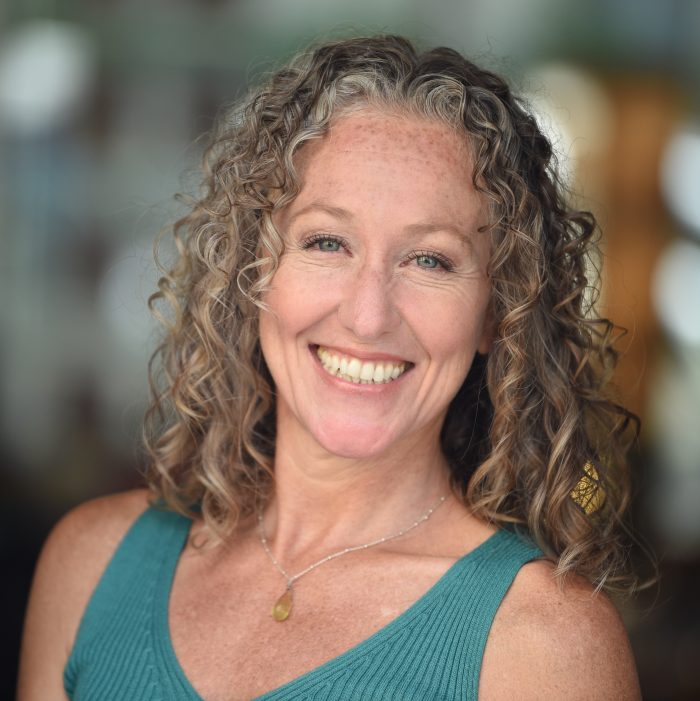 Why Andrea is a rockstar:
Andrea Beaman is an internationally renowned Holistic Health Coach, Natural Foods Chef, thyroid expert, and herbalist who is dedicated to educating others about alternative healing and sustainable eating and living through her online courses, blog, and new radio show, Healthy View Radio. Named one of the top Most Influential Health and Fitness Experts in 2012, she has been teaching people how to harness the body's own preventative and healing powers with nutritional practices since 1999.
She's the best-selling author of The Whole Truth, Healthy Happy Thyroid, and Health is Wealth. She's taught at The Institute for Integrative Nutrition, the Natural Gourmet Institute for Food and Health, Omega Institute for Holistic Studies, and the Kripalu Center for Yoga and Health. Her work has been featured in SELF-magazine and Martha Stewart's Whole Living, among others. She's been a featured health expert on CBS News and WPIX 11, and I also have to mention that she was a contestant on Top Chef. Andrea is truly one of the wisest women I know, and I can't wait to share her with you today.
In this episode, you'll discover:
How she went from the SVP's right-hand girl at MTV Networks to a health expert
How she healed her thyroid condition and how she made this wellness journey into her career
The grassroots approach she took to grow her business in the late 90's, early 2000's without social media
How her business started with a 2 person cooking class and grew to hundreds and thousands of students
How her rebellious spirit was a huge asset in getting her work out into the world
The various revenue streams that she's built into her business
Why patience, passion, and knowing your why are key to being successful in business
How building her online program was the tipping point in increasing her income
How to build your courage muscle by taking risks and stepping outside your comfort zone
Why trusting her gut and following her instincts is what not only sets her apart, but allows her to stay true to herself
Resources:
Loved this episode? Show it some love.
I'd be so grateful if you subscribed on iTunes and left a review. The more reviews we have, the more likely fellow female entrepreneurs are to find these powerful interviews and get the insights they need to move their businesses forward.