episode 176: how to bring a spiritual element into your business with Hilary Pearlson
January 16, 2022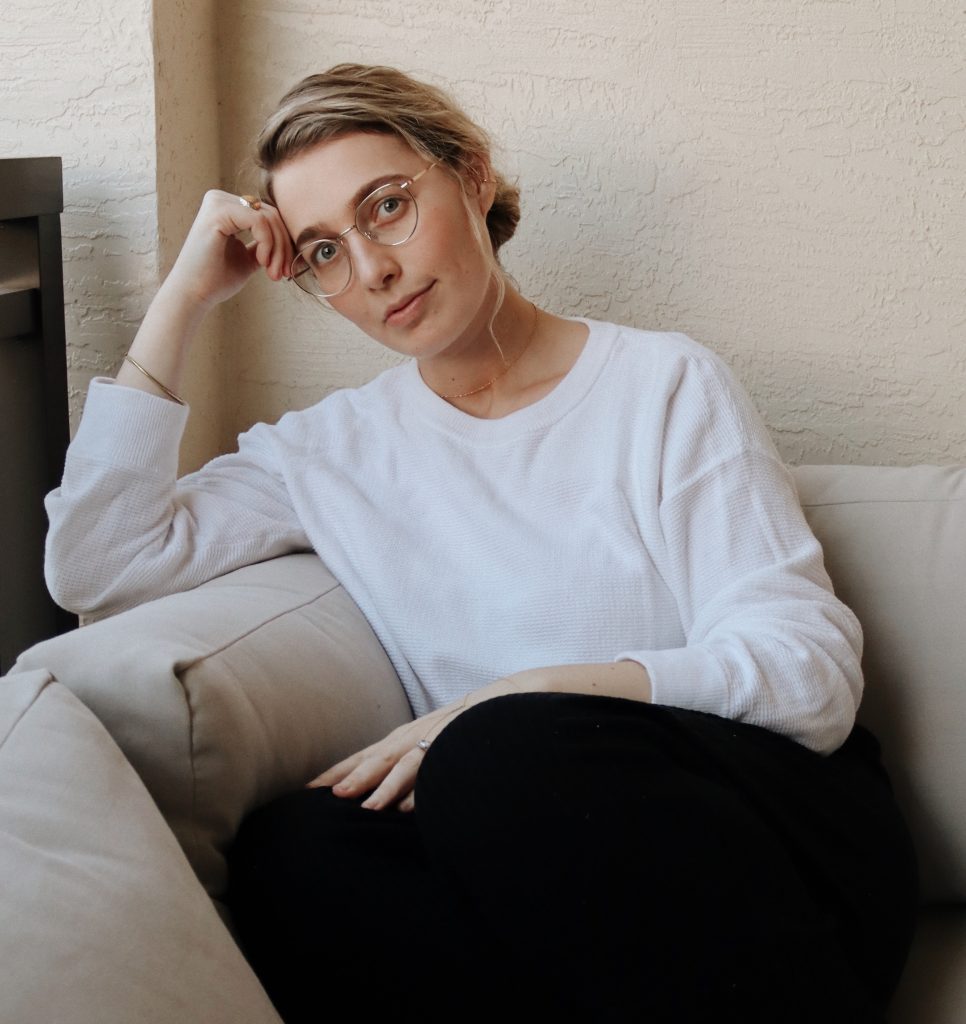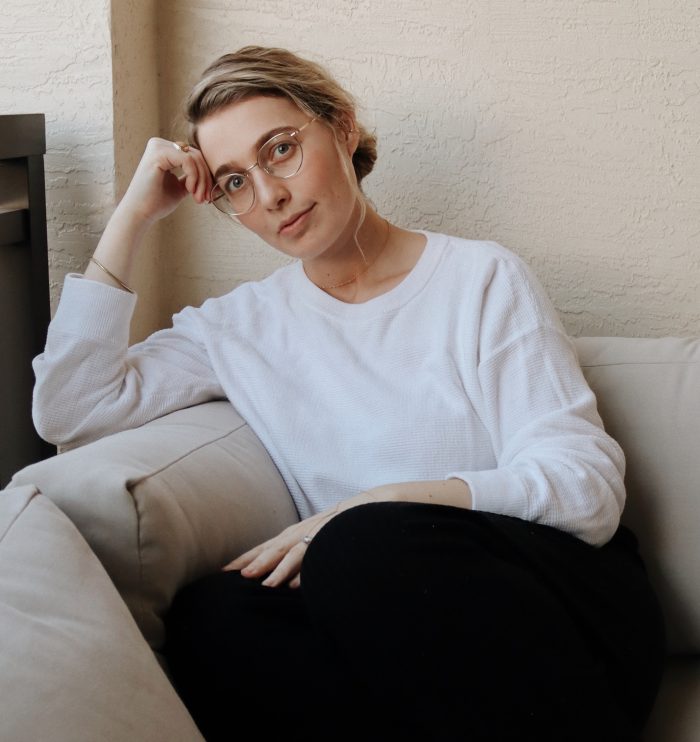 Hilary Pearlson is an Akashic Records Reader, Intuitive Guide, and Founder of The Dreamerie, a supportive space offering readings, courses, and mentorship to guide you in aligning with your Soul's path and purpose through the Akashic Records.
For over ten years, she has drawn on her own courageous health journey to fulfill her mission of helping you heal, shift, and transform into your truest self.
We chat about:
How her body and her health have been her biggest guides in the journey of finding and aligning with her purpose
What it looked like for her to step into entrepreneurship with a blog and then with the birth of The Dreamerie platform
How stumbling upon the Akashic records and getting a reading changed her life and clarified what she's really here to do
Why her business took off the moment she started offering Akashic record readings herself, and how she pivoted her business to focus fully in that area
What it's been like for her to juggle business growth and tending to her wellbeing as she heals from chronic health conditions
And so much more!
Resources:
Loved this episode? Show it some love.
I'd be so grateful if you subscribed on iTunes, Spotify, or your favorite podcast app and left a review. The more reviews we have, the more likely fellow female entrepreneurs are to find these powerful interviews and get the insights they need to move their businesses forward.