episode 229: how to become your most confident self with Nicole Kalil
June 25, 2023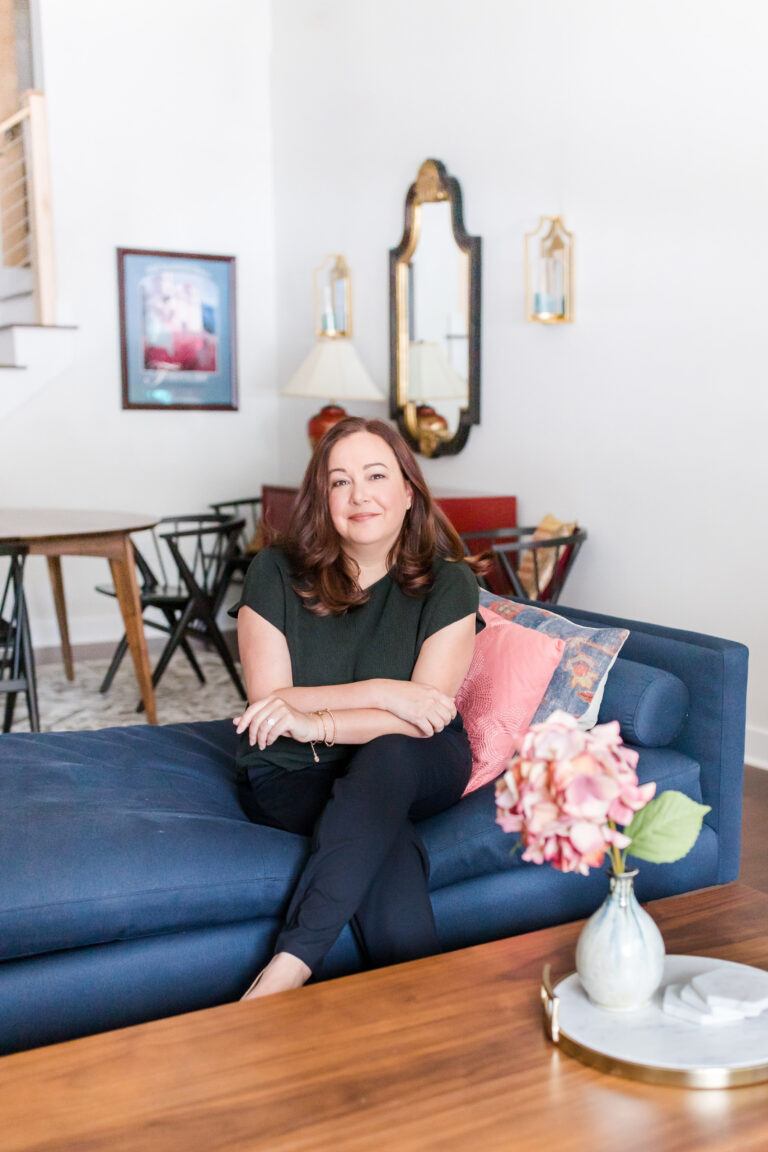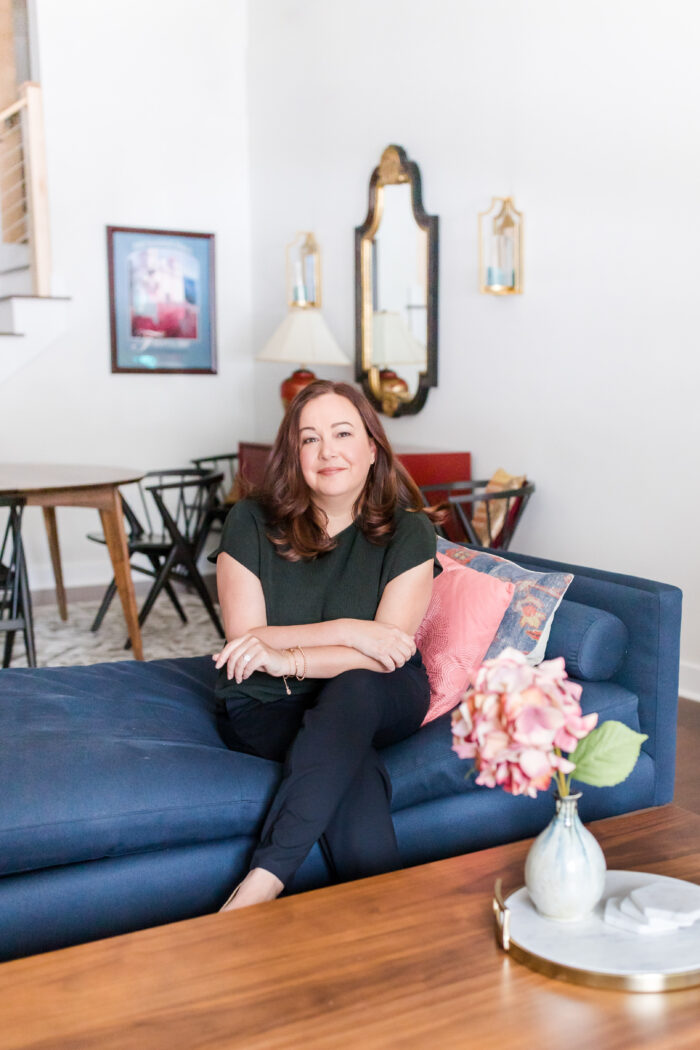 Nicole Kalil is an in-demand speaker, the author of Validation is For Parking, leadership strategist, respected coach, and host of the "This Is Woman's Work" Podcast.
Her stalker-like obsession with confidence sets her apart from the constant stream of experts telling us to BE confident. She actually shares HOW you build it and gives actionable tools you can implement immediately.
A fugitive of the C-suite at a Fortune 100 company, she has coached hundreds of women in business, which has given her insight as to what – structurally, systemically, and socially – is and isn't serving both women and leaders within an organization.
YES! – to helping women cultivate confidence from the inside out, right? It's SO ESSENTIAL to the journey of being authentic and pursuing what we feel most called to do in this lifetime.
I'm so excited for you to listen in – and hear Nicole's upbeat, no-BS perspective on entrepreneurship, being an intuitive leader, and more.
Inside, we chat about:
How she discovered her purpose through her pain – when she was living disconnected from her truth as she was building a career in finance
Her journey from pretending to be confident to discovering how to cultivate it from within – and how this led to an obsession with studying confidence
What inspired her to start mentoring other women and what it looked like for her to start a business as a coach and speaker, and leave behind her career
Her decision to completely stop using social media as a marketing tool – and the impact it had on her business
Her super inspiring definition of confidence and the 5 amazing confidence builders she teaches people so they can cultivate it from within
And so much more!
Resources:
Loved this episode? Show it some love.
I'd be so grateful if you subscribed on iTunes, Spotify, or your favorite podcast app and left a review. The more reviews we have, the more likely fellow female entrepreneurs are to find these powerful interviews and get the insights they need to move their businesses forward.