episode 152: how to become a boundary boss with Terri Cole
May 9, 2021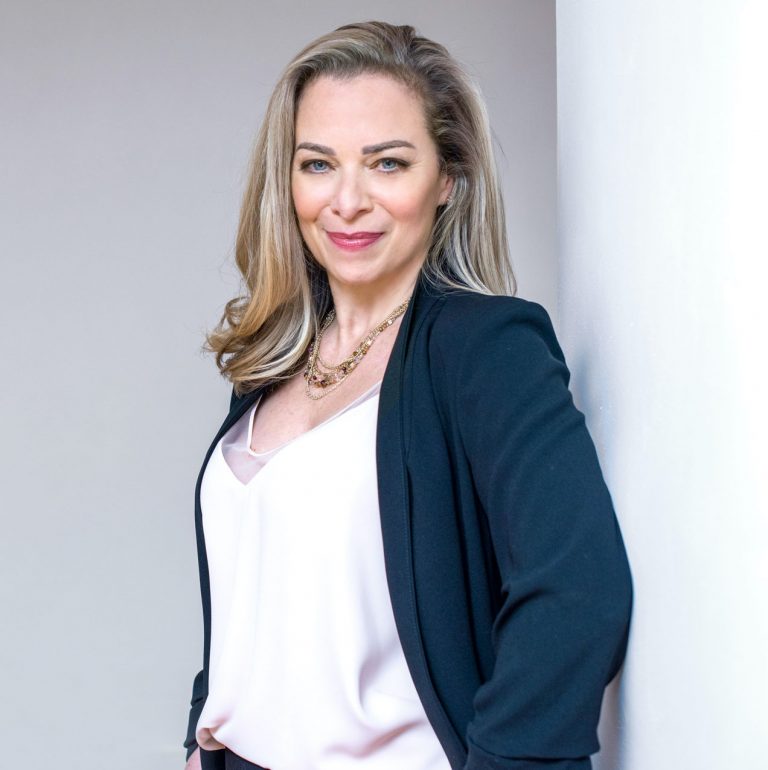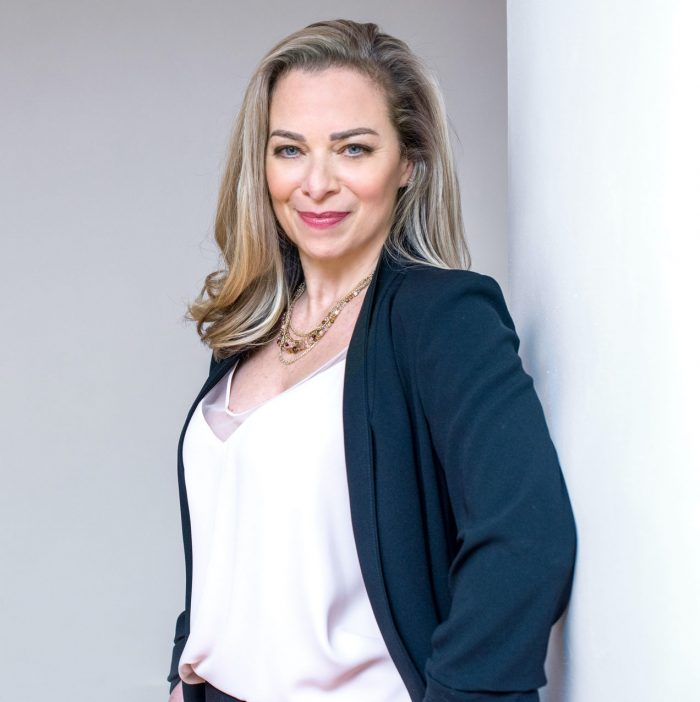 Terri Cole is a licensed psychotherapist and global relationship and empowerment expert. For over two decades, she has worked with a diverse group of clients that includes everyone from stay-at-home moms to celebrities and Fortune 500 CEOs.
She has a gift for making complex psychological concepts accessible and actionable so that clients and students achieve sustainable change. She inspires over 250,000 people weekly through her blog, social media platform, signature courses, and her popular podcast, The Terri Cole Show.
So, Terri has been in the wellness and personal growth space for many years. And I've been a huge fan of her work and an admirer of what she's built ever since 2014 when I met her at a retreat.
As you'll hear, she is absolutely brilliant, such a good human, and has the most soothing voice.
We chat about:
What it was like for her to build a successful career as an agent for supermodels and then pivot into psychotherapy
Her journey as the coveted therapist of many celebrities and influencers who was very much behind the scenes
What inspired her to become more visible and build an online business as a psychotherapist
The strategies she used to build a community of over 250,000 people over the course of 6 years and why being of service has always been her #1 priority
The role setting clear boundaries have played in her growth as a business owner, and why she wrote a book about it
And so much more!
Listener Bonus from Terri:
https://boundaryboss.me/brandyourself
Resources:
Loved this episode? Show it some love.
I'd be so grateful if you subscribed on iTunes, Spotify, or your favorite podcast app and left a review. The more reviews we have, the more likely fellow female entrepreneurs are to find these powerful interviews and get the insights they need to move their businesses forward.