episode 219: honoring how you're meant to build, create, and serve with Jadah Sellner
November 13, 2022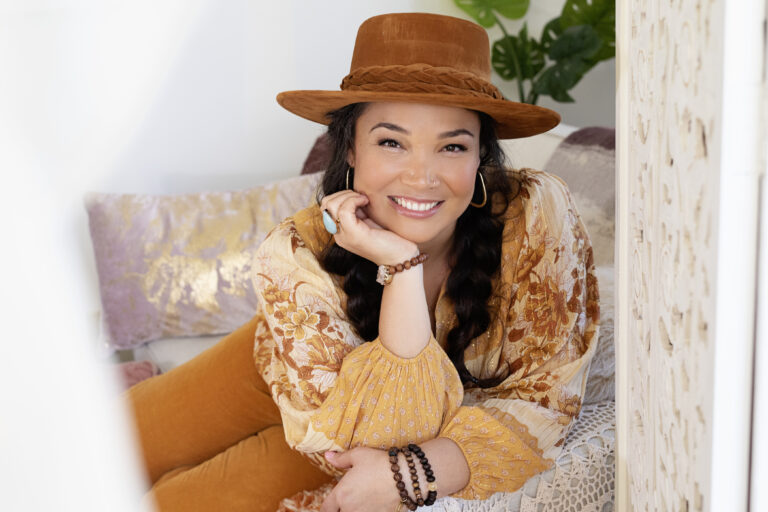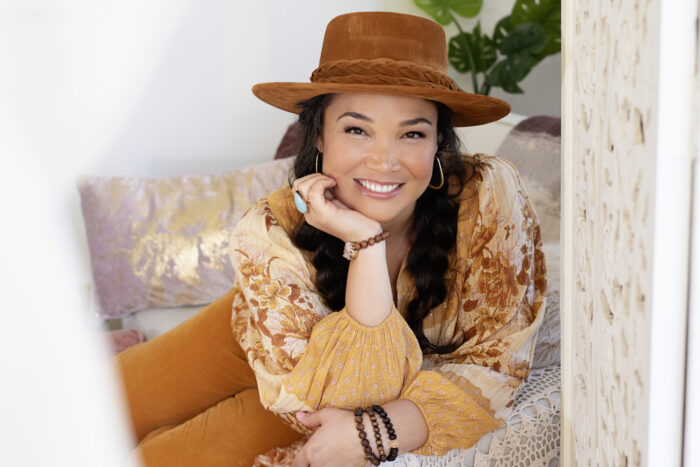 Jadah Sellner is a bestselling author, business coach, international keynote speaker, TEDx presenter, poet, and host of the Lead with Love® podcast. She's the author of SHE BUILDS: The Anti-Hustle Guide to Grow Your Business and Nourish Your Life.
She's also the co-author of the best-selling book Simple Green Smoothies where over one million people have embraced this simple and healthy habit. As the founder of Jadah Sellner Media, Inc. and She Builds Collective, Jadah helps women build their businesses and their lives in a way that works for them—–with love. She has been featured in Forbes, O, The Oprah Magazine, and The Wall Street Journal.
So, this is Jadah's second time on the show – our first conversation was back in 2018, episode number 27. Way back in the beginning of this podcast. And I'm so excited to have her on again because this woman has had such an influence on me and who I run my business.
We chat about:
Her transition from co-owner of a wellness business to being a full-time business mentor
Why her journey with burnout was what got her curious about how to do business differently
Her process for developing the Build with Love methodology that invites entrepreneurs to prioritize their actual life, joys, and wellbeing right alongside their businesses
The beliefs about success that so many of us carry, where they come from and how they limit us as we pursue work we love
How to course correct if you find yourself caught in a cycle of pressure, comparison, competition, and a desire to succeed ASAP – so that you can build your business consciously
Why she wrote her amazing new book She Builds, what it was like to take this big project on, and how she applied her own methodology to do it well
And so much more!
Resources:
Loved this episode? Show it some love.
I'd be so grateful if you subscribed on iTunes, Spotify, or your favorite podcast app and left a review. The more reviews we have, the more likely fellow female entrepreneurs are to find these powerful interviews and get the insights they need to move their businesses forward.