episode 207: got client ghosted? how to handle it with grace
August 21, 2022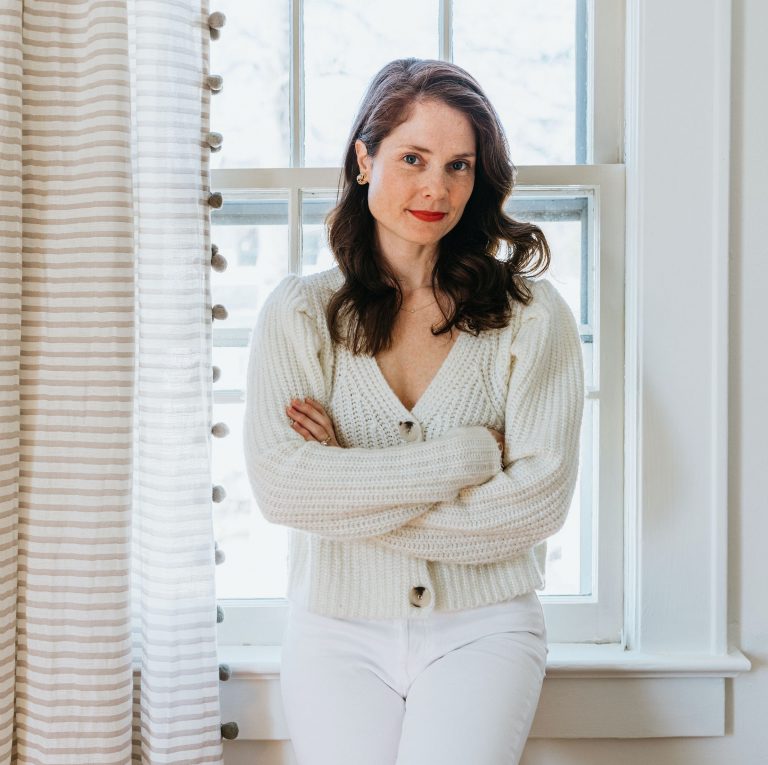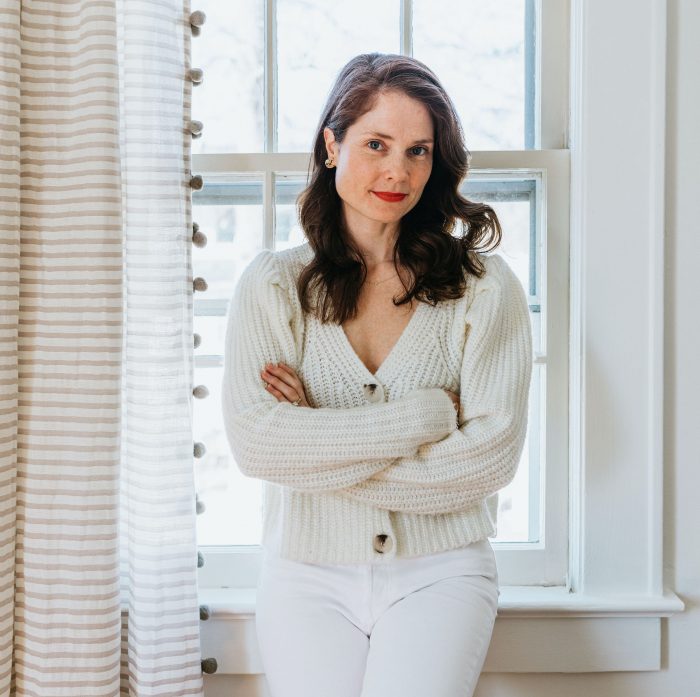 Solocast
Ever had a client or potential client ghost you?
Essentially sign up to chat with you or even signed an agreement to work with you, but then didn't show up and didn't communicate why?
You are certainly not alone.
One thing that many business owners don't talk about openly are the challenges that often happen in the sales process and within client delivery.
And ghosting is most definitely an issue everyone has experienced at least once.
In this week's episode, I share how I've handled the sales call ghost and when a client backs out after a sign up – either right after submitting payment or even a month in.
I hope it helps you navigate these sticky situations with both love and firm boundaries that help you connect human to human, while also protecting your business.
Want my advice on your business?
Submit your question here and I'll answer it in a future episode!
Loved this episode? Show it some love.
I'd be so grateful if you subscribed on iTunes, Spotify, or your favorite podcast app and left a review. The more reviews we have, the more likely fellow female entrepreneurs are to find these powerful interviews and get the insights they need to move their businesses forward.