episode 34: how to integrate mindfulness into your marketing strategy with Julie Santiago
July 29, 2018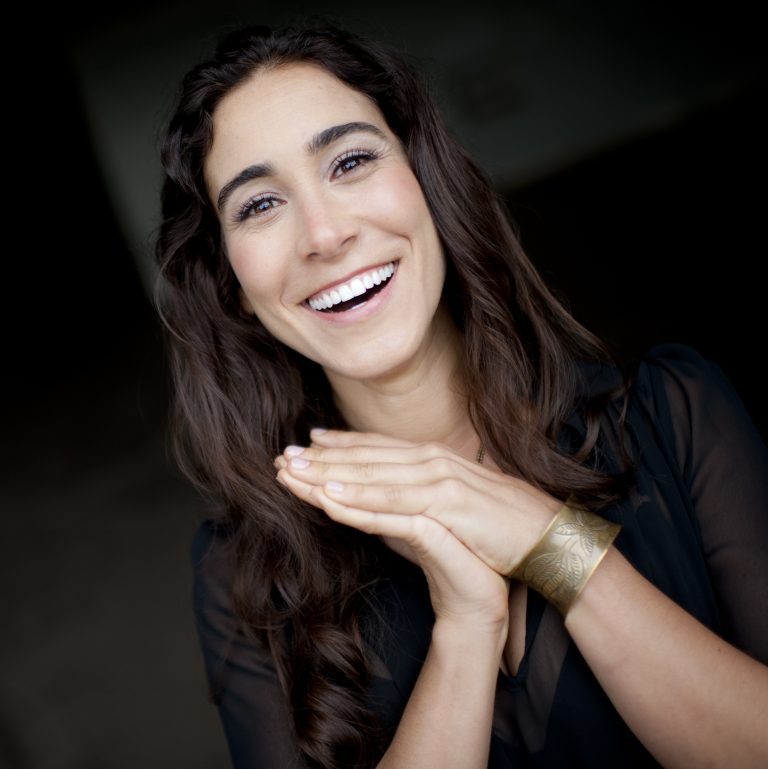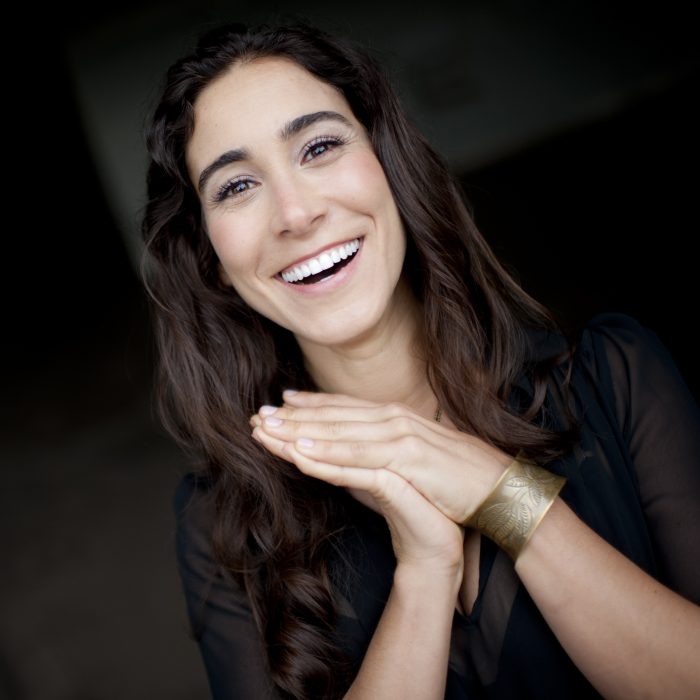 Why she's amazing:
Julie is a former Wall Street Trader turned spiritual catalyst for women who are longing for something "more" in their lives. She's the author of the book, Awaken: 6 Sacred Steps to Remember Who You + Why You're Here and founder of The Gratitude Circle, an online community with over 40,000 people practicing daily gratitude. Drawing from her personal experience and years of deep soul initiation, Julie guides women to break through their fear and awaken to their personal Truth. Originally from Louisiana, Julie graduated from Johns Hopkins University and now lives in California wine country with her firefighter husband.
So, I first experienced Julie and her amazing work back in 2014 when I went to the first ever Soul Camp. She led the whole group of us through a visualization exercise by the bonfire the first evening we were there, and it was nothing short of magical. And most recently, she was the officiant at one of our mutual friends' weddings—and yet again blew me and everyone else away with her magnetism and incredible way with words. So, I couldn't be more excited for you to listen to our conversation today.
In this episode you'll discover:
How she went from a longtime career on wall street on track to make over 1 million a year to giving it all up to launch her first business as a health coach
The amazing tools she used to manage the voices of fear, comparison, self-doubt and how she set herself up financially before she quit her job so that she felt secure
The moment she realized she didn't want to be a health coach anymore and how creating space and reconnecting with herself empowered her to discover her true calling
Why she believes being yourself is essential to your magnetism and success as an entrepreneur and how she came to this realization in her own business
Why she is so devoted to helping women remember who they really are so that they can be fully expressed and fulfilled in this lifetime
And so much more
Resources:
Loved this episode? Show it some love.
I'd be so grateful if you subscribed on iTunes, Spotify, or your favorite podcast app and left a review. The more reviews we have, the more likely fellow female entrepreneurs are to find these powerful interviews and get the insights they need to move their businesses forward.