episode 18: choosing fun over 6-figures in business with Paige Schmidt
April 8, 2018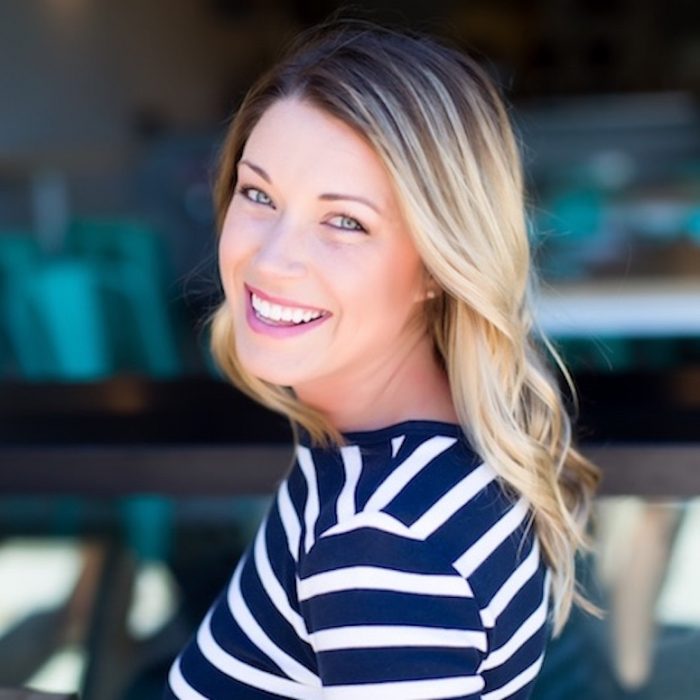 Why she's a superstar:
Paige is a Certified Health Coach and Intuitive Eating Counselor with years of experience working directly with women who want to make peace with food, stop dieting and become the most authentic, fully expressed version of themselves. Through her studies at the Institute for Integrative Nutrition, the Health Coach Institute, her one on one training with Evelyn Tribole, and her expertise in cultivating a healthy, balanced lifestyle, she has helped hundreds of clients change their lives in the most powerful way imaginable — by being true to themselves.
In this episode, you'll discover:
Why she decided to quit nursing school and become a health coach instead
How starting a blog on Tumblr about food and mindful eating helped her build an incredibly loyal audience and client base
Her process for picking her target audience and what she recommends for choosing your own
Her #1 strategy for getting clients and why she has stuck to it since launching her practice in 2012 (hint: it has a lot to do with her content)
The evolution of her income and why she's satisfied with a 5-figure business and under 10K Instagram followers
Why focusing having fun has played a key role in the engagement of her audience and the growth of her business
And so much more!
Resources:
Loved this episode? Show it some love.
I'd be so grateful if you subscribed on iTunes and left a review. The more reviews we have, the more likely fellow female entrepreneurs are to find these powerful interviews and get the insights they need to move their businesses forward.