episode 190: energetics, alignment & the quantum in business with Kassi Underwood
April 24, 2022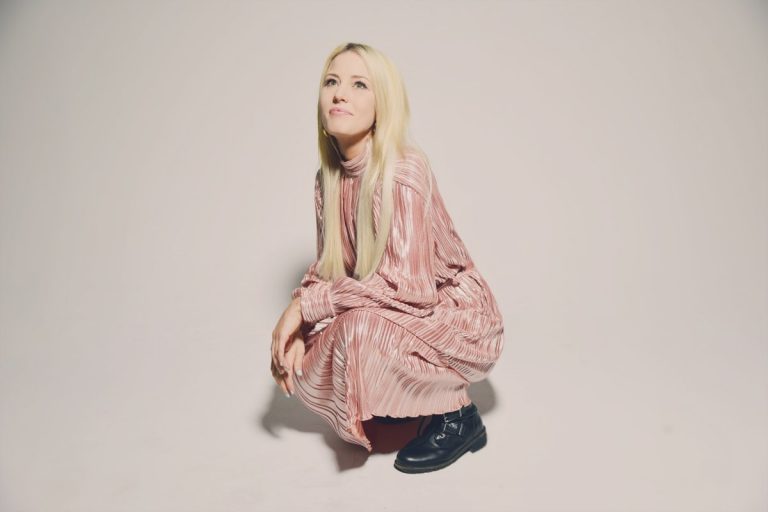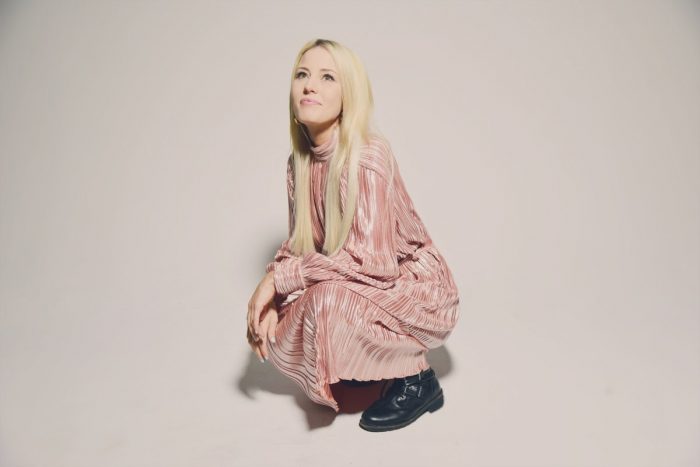 Kassi Underwood is a spiritual teacher, mother, author, and host of the Big Energy podcast. She holds a Master of Divinity from Harvard Divinity School and served as the first-ever meditation advisor at the Harvard Business School.
Featured in The New York Times, Women's Health, Marie Claire, and New York Magazine, among others, Kassi has given talks and led meditation experiences everywhere from women's prisons to 30 Rock Studios.
She also teaches virtual courses, including her mastermind community, Money Metaphysics for Maverick Womxn.
So… I loved this conversation so much. Not only is Kassi's journey super impressive, but she is so much fun to hang out with. She is unapologetically herself, funny, and practices what she preaches – as you'll soon hear.
And I'm so excited for you to listen in.
We chat about:
What led her to a 12-step program when she was a college student, and why it was her big jumping off point into spiritual growth
Her choice to be in the spiritual closet for many years, especially while she was getting her master's degree at Columbia University where she worried her woo side would make people think she was stupid
The serendipitous life circumstances that led her to move to Boston and enroll at Harvard Divinity School, and what it looked like for her to start a spiritual business
How she got over the fear of putting herself out there on social media as well as the fear of charging for her services, and found her flow with online marketing
How she developed her signature method called The Practice and all of her core offerings – and why her offers are always evolving
Why changing her beliefs about money was key to building a multiple 6-figure business – and how she did it
And so much more!
Resources:
Loved this episode? Show it some love.
I'd be so grateful if you subscribed on iTunes, Spotify, or your favorite podcast app and left a review. The more reviews we have, the more likely fellow female entrepreneurs are to find these powerful interviews and get the insights they need to move their businesses forward.