episode 48: energetically setting yourself up for success with Energy Muse co-founders Heather Askinosie and Timmi Jandro
November 4, 2018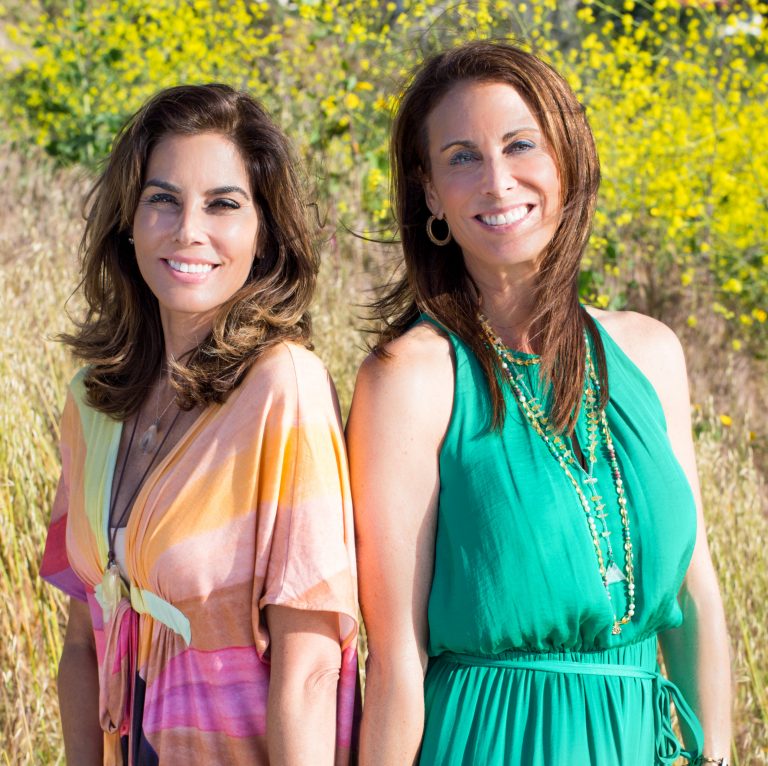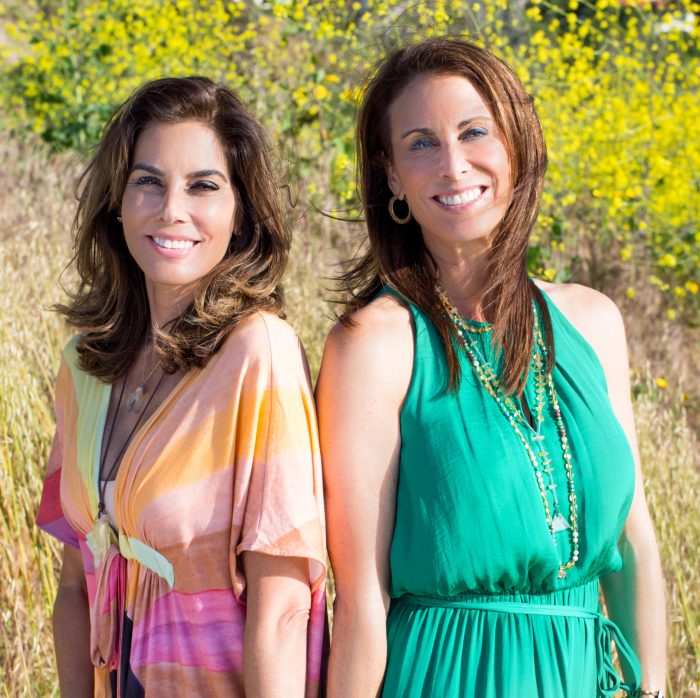 Why they're amazing:
Heather and Timmi are not only business partners but have known each other since the age of six.
In 2000, they founded Energy Muse with the mission of educating and reconnecting the world to the ancient wisdom and healing properties of crystals. Energy Muse has since become an industry leader in wearable energies, providing tools of empowerment, inspiration, and hope in the tangible form of jewelry and crystals.
Heather is a leading influencer on the power of crystals, Feng Shui, and holistic healing. For over 25 years, she has had the privilege of studying with the best healers from all over the world, who have passed down ancient teachings on how to utilize energy technology. Timmi uses her 12 years of sales experience in the garment industry to focus on the growth and development side of Energy Muse.
Their debut book, Crystal Muse: Everyday Rituals to Tune into the Real You explores how you can help transform life's challenges into opportunities for growth equipped with the right crystals and mindset.
In our conversation, they share:
How these ladies went from best friends to business partners and the biggest lessons they've learned after 17 years in business
The magical experiment that inspired them to start selling crystals and how their products got into the hands of celebrities from the beginning
How they got into and got out of $250,000 in debt, and the role ritual and intuition played in them finding a solution
What it was like to be at the forefront at the crystals movement years ago, and the ways it's become more mainstream today

The crystals they recommend using in order to magnetize more success and abundance in your business

And so much more!
Resources:
Loved this episode? Show it some love.
I'd be so grateful if you subscribed on iTunes, Spotify, or your favorite podcast app and left a review. The more reviews we have, the more likely fellow female entrepreneurs are to find these powerful interviews and get the insights they need to move their businesses forward.