episode 193: do this to amplify your magnetic energy
May 15, 2022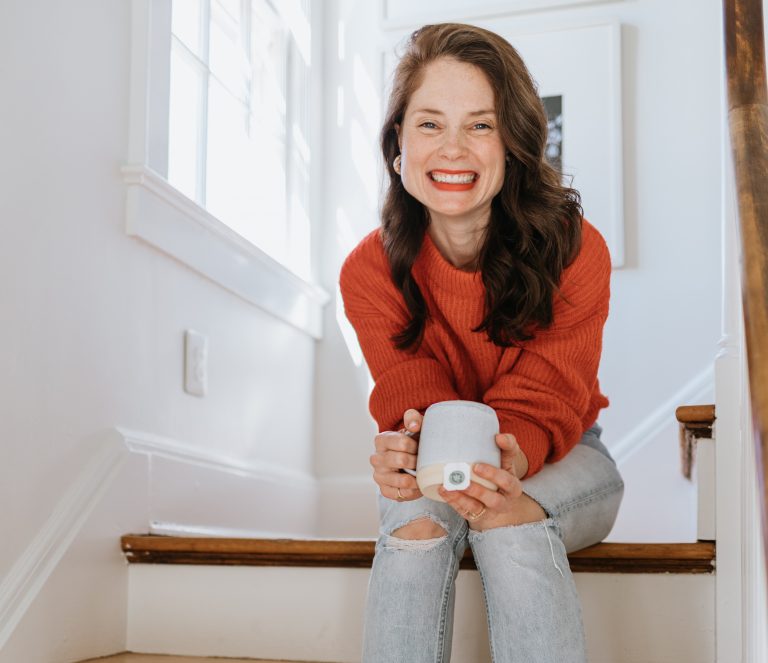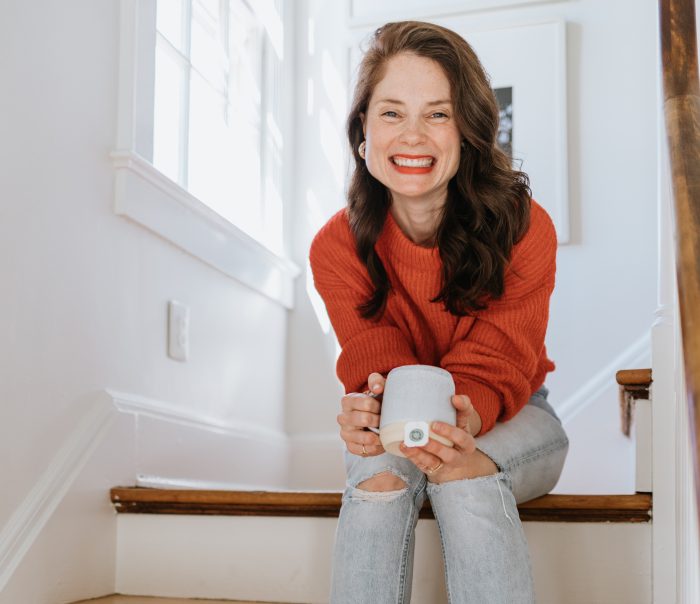 Solocast
One of the craziest things about living in our modern world is how easily we get pulled outward and away from our truth. Thanks to social media, the news, and the busy-ness of everyday life, we are often so consumed by seeing and doing, that we forget to create space to come home, connect, and recenter. And that's why so many of us feel stressed, anxious, depressed, unclear, and caught in comparison over and over again.
That's why it's so important to have a daily practice that creates SPACE. Space from technology. Space from your routine. Space from doing. So that you can calm your nervous system and reconnect your whole being – mind, body, and soul. And as you do this, you set yourself up to receive the ideas, to see the issues that need addressing, to feel the sensations in your body, to witness the limiting thoughts in action.
In this episode, I share how this helps you become more magnetic and a story about how it helped me overcome a recent challenge in my business.
Want my advice on your business?
Submit your question here and I'll answer it in a future episode!
Loved this episode? Show it some love.
I'd be so grateful if you subscribed on iTunes, Spotify, or your favorite podcast app and left a review. The more reviews we have, the more likely fellow female entrepreneurs are to find these powerful interviews and get the insights they need to move their businesses forward.