episode 23: choosing wonder over worry with Amber Rae
May 13, 2018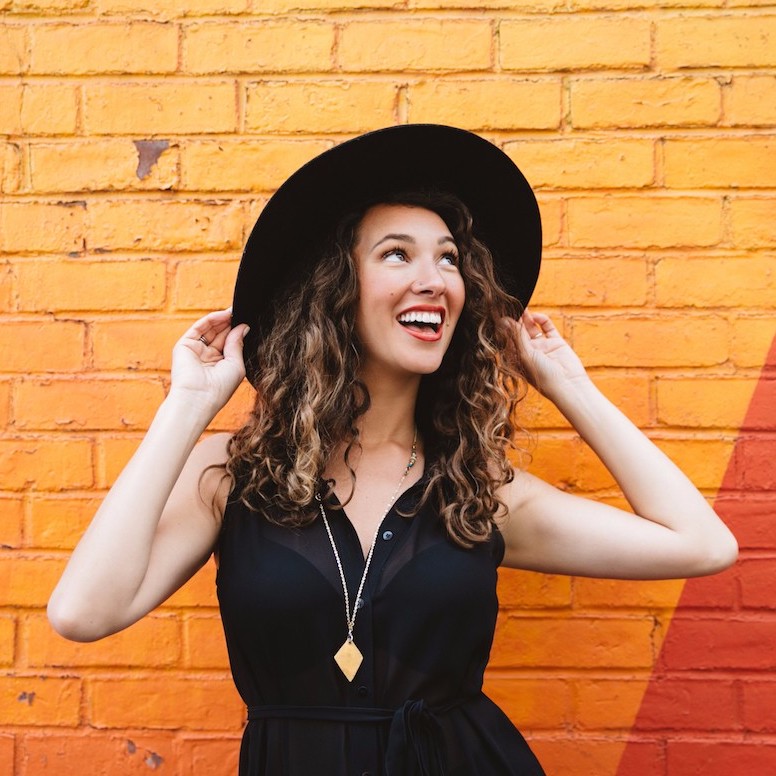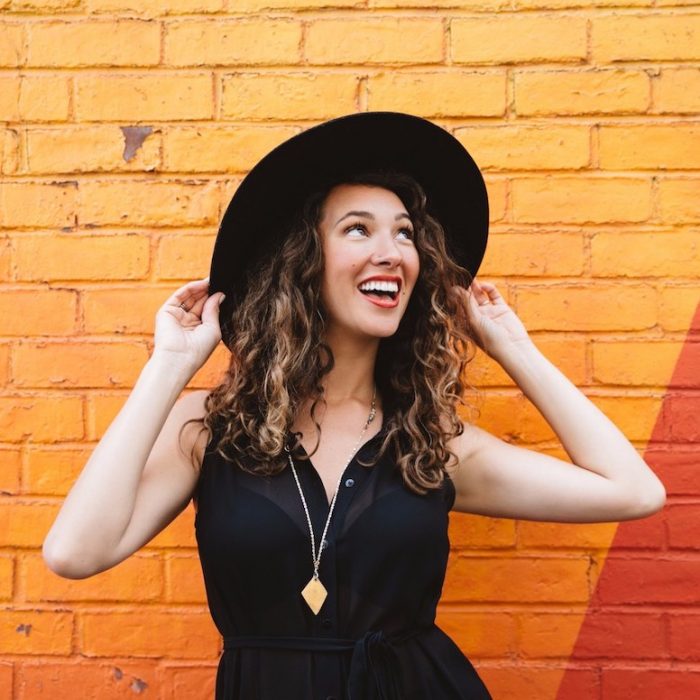 Why she's amazing:
Amber is a speaker, artist, "guinea pig for self-discovery," and the author of Choose Wonder Over Worry. Her writing blends raw, personal storytelling with bite-size aha moments, and has reached over 5 million people in 195 countries. Her public art has spread to over twenty countries, and she's spoken to and collaborated with brands like Kate Spade, Apple, Amazon, and Unilever. Mind Body Green called her "The Brené Brown of Wonder," Fortune said her work is "determined to help people tap into their creativity," and Forbes said it "helps people follow through on their ambitions." She's been featured in The New York Times, Fast Company, TIME, BBC, ABC World News, Tim Ferriss's blog, and more. Previously, Amber helped launch six best-selling books as Chief Evangelist of Seth Godin's publishing experiment and started an "accelerator for your life" called The Bold Academy.
In this episode, you'll discover:
How her entrepreneurial journey started as a young kid, and the ways her business-minded spirit followed throughout the entirety of her life
Why she believes tuning into your childlike curiosity and wonder is so key to accessing your unique creativity and finding great success
What led her to quit her job, sell everything she owned, and move to NYC in her early 20's
How she learned that writing vulnerably and sharing her experiences with the world was key to creating opportunities—and led to grabbing the attention of publications like the New York Times
Which mindset practices allowed her to move through moments of self-doubt and imposter syndrome as a young entrepreneur—and even in present day
Why she believes it's so important to befriend all of your feelings and emotions, and how we can use them productively
What inspired her to explore her inner artist and how trusting a single gut instinct resulted in her starting a global art movement
And so much more!
If you're someone who wants to learn more about the brand yourself philosophy, please join me over in the private Brand Yourself Facebook group. Get in on the action and receive free trainings and insights from me.
Resources:
Loved this episode? Show it some love.
I'd be so grateful if you subscribed on iTunes and left a review. The more reviews we have, the more likely fellow female entrepreneurs are to find these powerful interviews and get the insights they need to move their businesses forward.