episode 203: choosing to lead with courage & compassion
July 24, 2022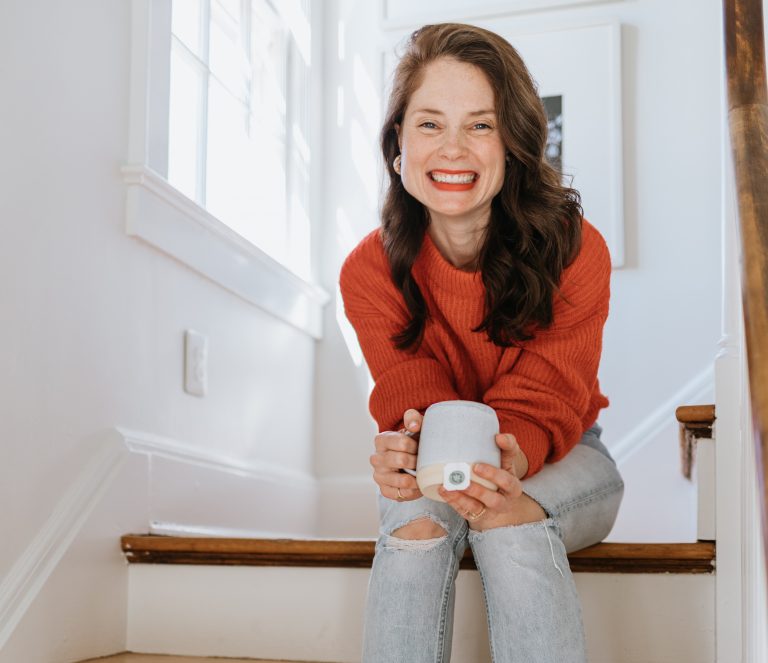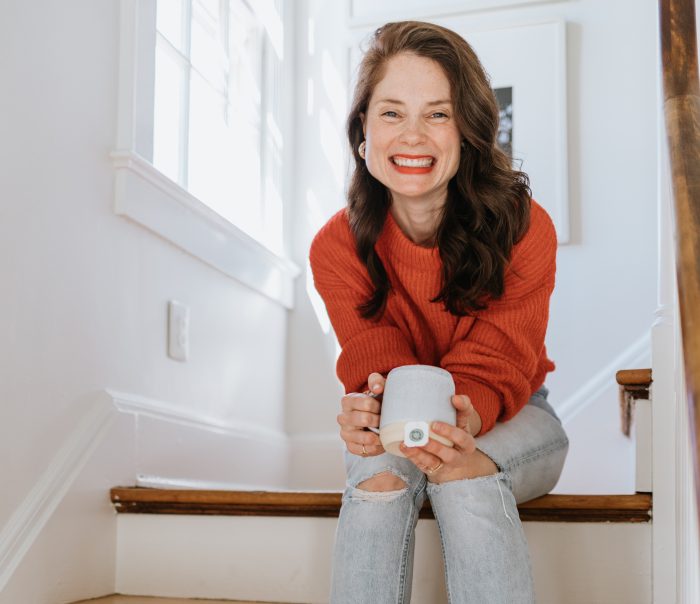 Solocast
In this week's episode, I share a little story with you about a big download I received while in a breathwork session.
During that session, I felt my heart burst open and all of this inspiration pour in. And it gave me an idea – an important topic to share – with you here. Ever since I've been figuring how to communicate it with you.
But essentially, it is a core problem I see happening in our collective that is blocking authentic self-expression and kindness from dominating in the world.
This is a problem for so many reasons – but as it relates to business, if you want to be an authentic, magnetic, heart-led leader, you've got to examine these two human tendencies that are creating a ton of pain and misalignment.
I hope it inspires you to take a closer look at yourself – as I have been too! – and begin bringing courage and compassion into your connection points with other people on the planet, especially those who disagree with you.
Want my advice on your business?
Submit your question here and I'll answer it in a future episode!
Loved this episode? Show it some love.
I'd be so grateful if you subscribed on iTunes, Spotify, or your favorite podcast app and left a review. The more reviews we have, the more likely fellow female entrepreneurs are to find these powerful interviews and get the insights they need to move their businesses forward.