episode 230: choosing not to scale your business
July 2, 2023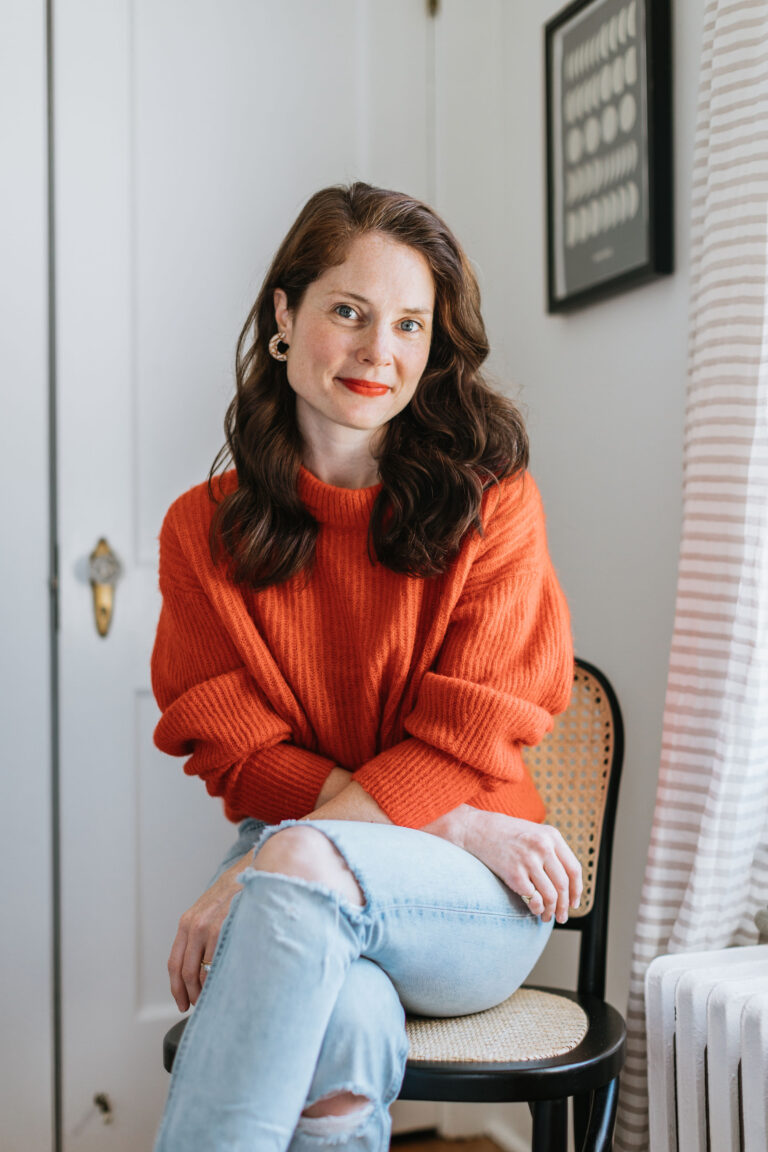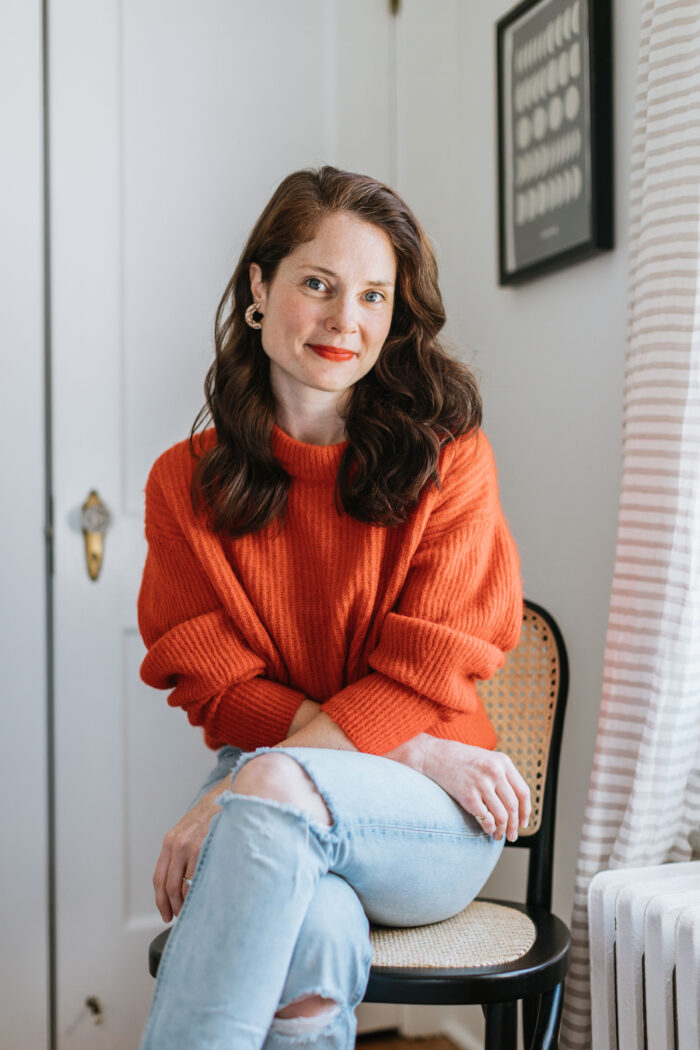 Solocast
Today, I dive into a topic that isn't often discussed in the world of entrepreneurship and that is – choosing NOT to scale your business.
If you're thinking…"What??? Who doesn't want to scale and make more money?" This is definitely a perspective worth listening to, I promise.
And if you're thinking… "Oh, THANK GOD – I was really struggling to figure out a way to scale my business." This is 100% for you.
Inside, you'll hear:
What scaling actually means and why it's not for everyone
My scaling goals and thought process and why I chose not to pursue it
And more
I also give you the scoop on YWB, my business mentorship program – which I'm only running once this year, starting in August.
To learn more and apply, visit yourwellnessbrand.com.
Want my advice on your business?
Submit your question here and I'll answer it in a future episode!
Loved this episode? Show it some love.
I'd be so grateful if you subscribed on iTunes, Spotify, or your favorite podcast app and left a review. The more reviews we have, the more likely fellow female entrepreneurs are to find these powerful interviews and get the insights they need to move their businesses forward.