episode 194: building an inclusive & holistic business with Tamar Samuels
May 22, 2022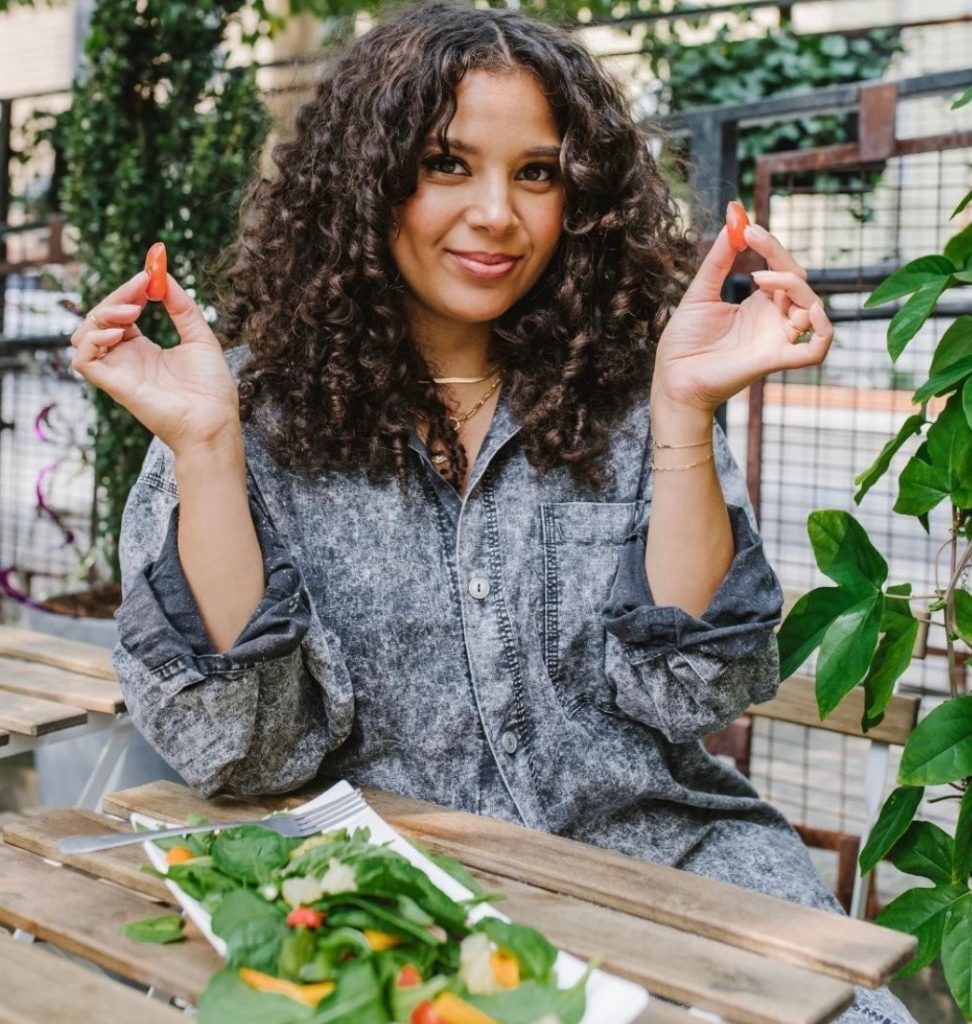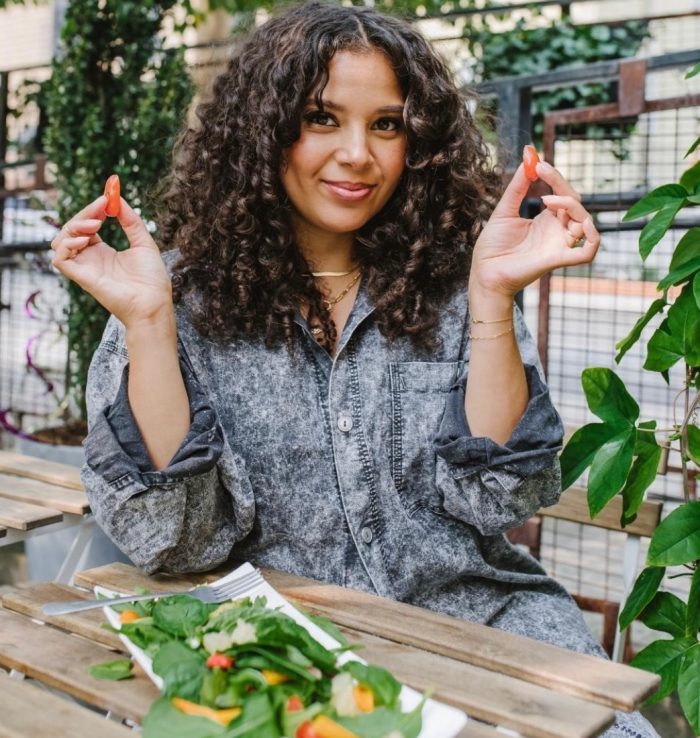 Tamar Samuels is the co-founder of Culina Health.
She has her Masters in Clinical Nutrition from New York University, and is a National Board Certified Health and Wellness Coach through the National Board of Medical Examiners.
Her unique and holistic approach to healthcare integrates functional medicine, positive psychology, and behavioral change techniques and includes treatment of disordered eating, stress management, PCOS and sustainable weight loss.
We chat about:
Her journey with long-time digestive issues and how it led her to fall in love with nutrition, become a dietician, and pursue that as her career
What it looked like for her to build her private practice as a nutritionist and make it as accessible as possible to her patients
Why she integrated coaching science and behavior modification into her approach and why this approach was so much more effective than the traditional dietetics
How she met with her present-day co-founder, Vanessa, and why they decided to join forces to create Culina Health and reach more people
What is was like to launch Culina Health in 2020, and how they pivoted to Telehealth which ultimately became the model they continue to use today
And so much more!
Resources:
Loved this episode? Show it some love.
I'd be so grateful if you subscribed on iTunes, Spotify, or your favorite podcast app and left a review. The more reviews we have, the more likely fellow female entrepreneurs are to find these powerful interviews and get the insights they need to move their businesses forward.