episode 15: being fearless in life and business with Rachel Rubin
March 18, 2018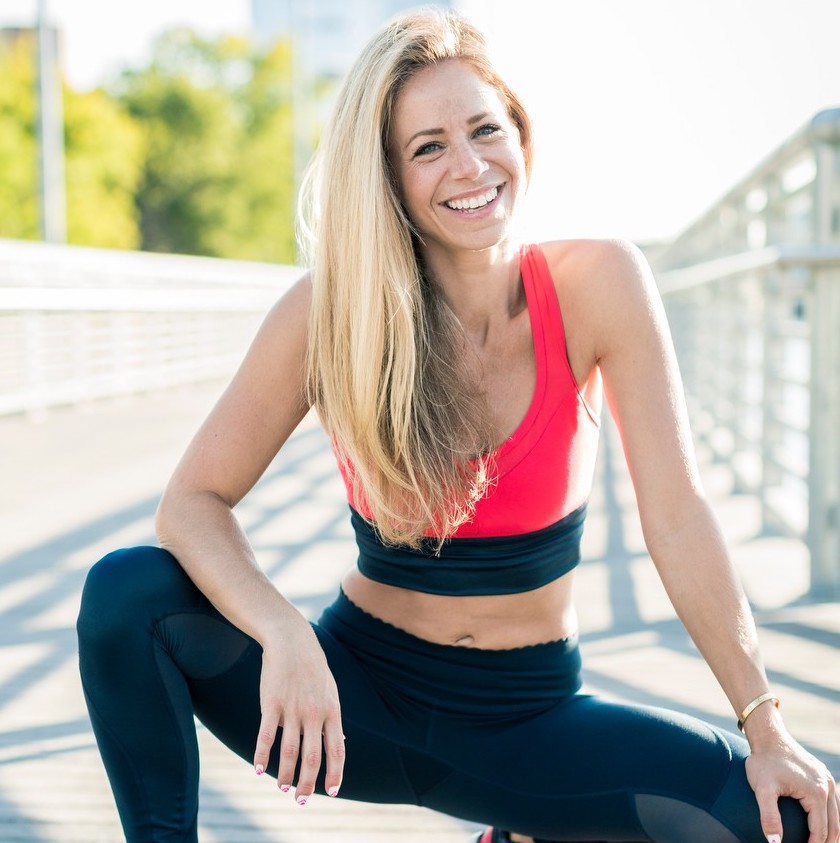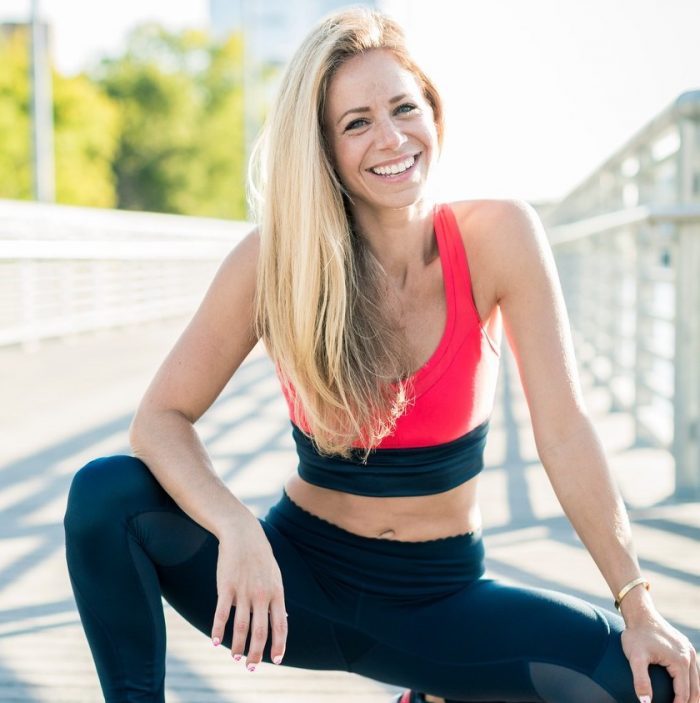 Why Rachel rocks:
Rachel is a transformation facilitator and progressive leader in the wellness industry. She is the founder of Fitness with Rachel where she created her own fitness method, Kettlebell Kundalini, that combines strength training with spiritual practice to empower individuals from the inside out. She also founded Rise Gatherings, which provides women with a supportive, inspired community and a platform to learn and grow through retreat experiences. While she creates an incredible space for people's own transformations, what drives her most in life is the experience of raising her beautiful daughter.
In this episode, you'll discover:
Why not caring what other people think has been her greatest strength, and how she's used it to express her true self in life and business
The moment she was introduced to a kettlebell and the role it played in her own transformation, and how it led to inventing her signature workout
The most vulnerable thing she's shared with her audience and how she got over the fear of sharing it openly—this part is just so inspiring
Why her most successful marketing strategy comes from her regular grassroots efforts to build community and in-person connection
And so much more!
Resources:
Loved this episode? Show it some love.
I'd be so grateful if you subscribed on iTunes and left a review. The more reviews we have, the more likely fellow female entrepreneurs are to find these powerful interviews and get the insights they need to move their businesses forward.