episode 113: being courageous enough to pivot your business with Victoria Albina
July 12, 2020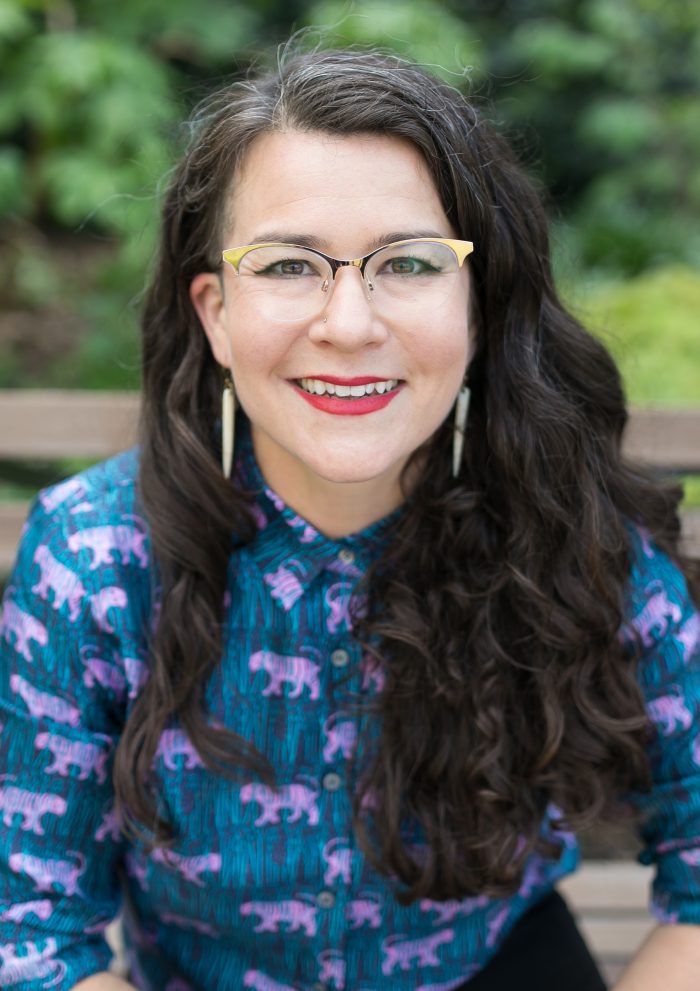 Victoria Albina is a Certified Life Coach, Breathwork Meditation Facilitator, and host of the Feminist Wellness Podcast. Her work and platform are devoted to helping women overcome perfectionism, people-pleasing, and codependency and realize that they are their own best healers.
She is a UCSF-trained Family Nurse Practitioner, has a Master's degree in Public Health from Boston University School of Public Health and a BA in Latin American Studies from Oberlin College. And she's been working in health & wellness for over 20 years and lives on occupied Lenape territory, also known as New York City.
So, I absolutely love this conversation. Victoria has such a warm, playful energy and we had the best time diving into her journey, her values, and what it means to do the important work she does.
In the episode, she shares:
What it was like for her to grow up in the US as a white-passing immigrant from Argentina and how she's always been aware of her privilege
Why longtime digestive issues and struggles with depression and anxiety are what led her to initially pursue a career in public health
How her own mindfulness and self-care practice inspired her to go back to school to become a nurse practitioner and explore functional medicine
What happened when she started healing her own tendency towards codependency and people-pleasing, and perfectionism and how that led to another career pivot where she became a life coach
The challenges she faced in shifting away from her private practice to run her virtual business fulltime
The three things that have contributed most to her getting clients and growing a super successful business
Why she is so passionate about feminism and using privilege for good
And so much more!
Resources:
Loved this episode? Show it some love.
I'd be so grateful if you subscribed on iTunes, Spotify, or your favorite podcast app and left a review. The more reviews we have, the more likely fellow female entrepreneurs are to find these powerful interviews and get the insights they need to move their businesses forward.