episode 138: being brave enough to share your truth with Natalie Miles
January 31, 2021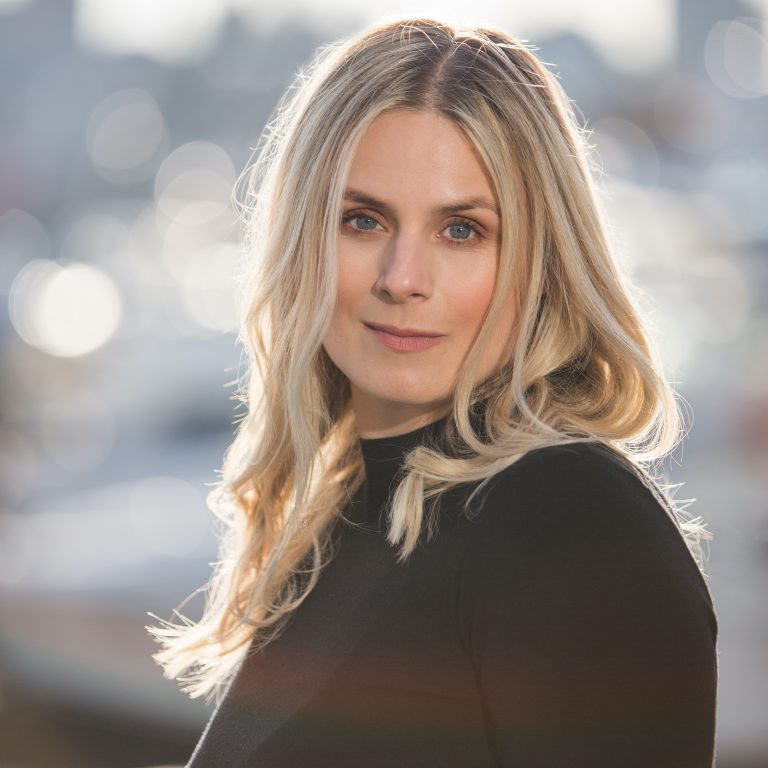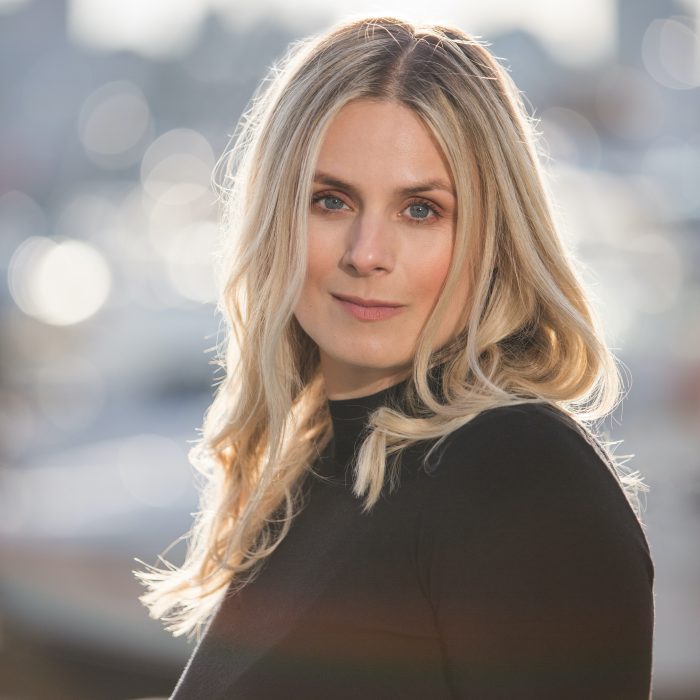 Natalie Miles is an international Psychic Medium, Speaker, Author of You Are Intuitive: Trust Your Truth. Take Back Your Power. and Host of top spiritual podcast "So You Think You're Intuitive?"
Known for her down-to-earth approach, it is her mission to make intuition accessible to everyone.
In her work with individuals and groups, she guides clients to use their intuition to look at what's holding them back in the here and now, empowering them to take action on their inner truths.
So, if you've been listening to the show for a while, you know how passionate I am about intuition. It is truly our greatest superpower as humans—and as entrepreneurs.
Which is why I was so excited to have this conversation with Natalie. Not only is she a delight to talk to, but she's brimming with incredible wisdom.
We chat about:
Her journey to developing her intuitive gifts, being part of psychic circles since age 16, and why she kept it all under wraps for nearly 15 years
What it was like to meet her spirit guide, and why she's always acted on the guidance she's gotten, even if it required massive leaps of faith
What it was like to release her former career and identity, and step fully into being a psychic medium publicly
Why she says being your true authentic self amplifies your energy and makes you naturally magnetic— and how so many things
clicked into place when she showed the world who she really was
Why she says we're all intuitive and that the key to strengthening our connection to it lies in slowing down enough to notice the themes and patterns showing up in your life
And so much more!
Resources:
Loved this episode? Show it some love.
I'd be so grateful if you subscribed on iTunes, Spotify, or your favorite podcast app and left a review. The more reviews we have, the more likely fellow female entrepreneurs are to find these powerful interviews and get the insights they need to move their businesses forward.