SELF-STUDY
COPYWRITING 101
If you want to develop the #1 skill all successful entrepreneurs master (ahem, copywriting) and learn how to craft the kind of message that captivates your perfect-fit clients, this self-study course is for you. Best part? It costs less than a pair of Madewell jeans.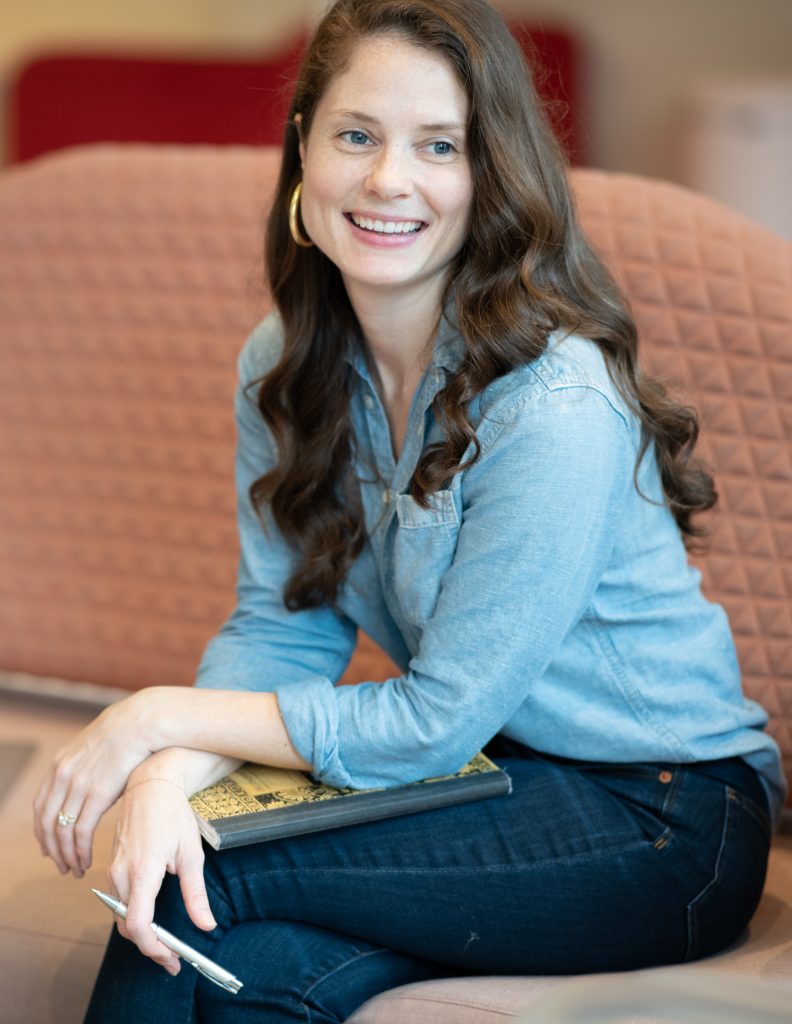 GROUP MENTORSHIP
YOUR WELLNESS BRAND
If you're craving both mentorship and a community of like-minded women as you step into entrepreneurship or up-level your business, this program is designed for you. YWB is a 14-week journey to aligning with your purpose on the planet and turning it into a magnetic brand.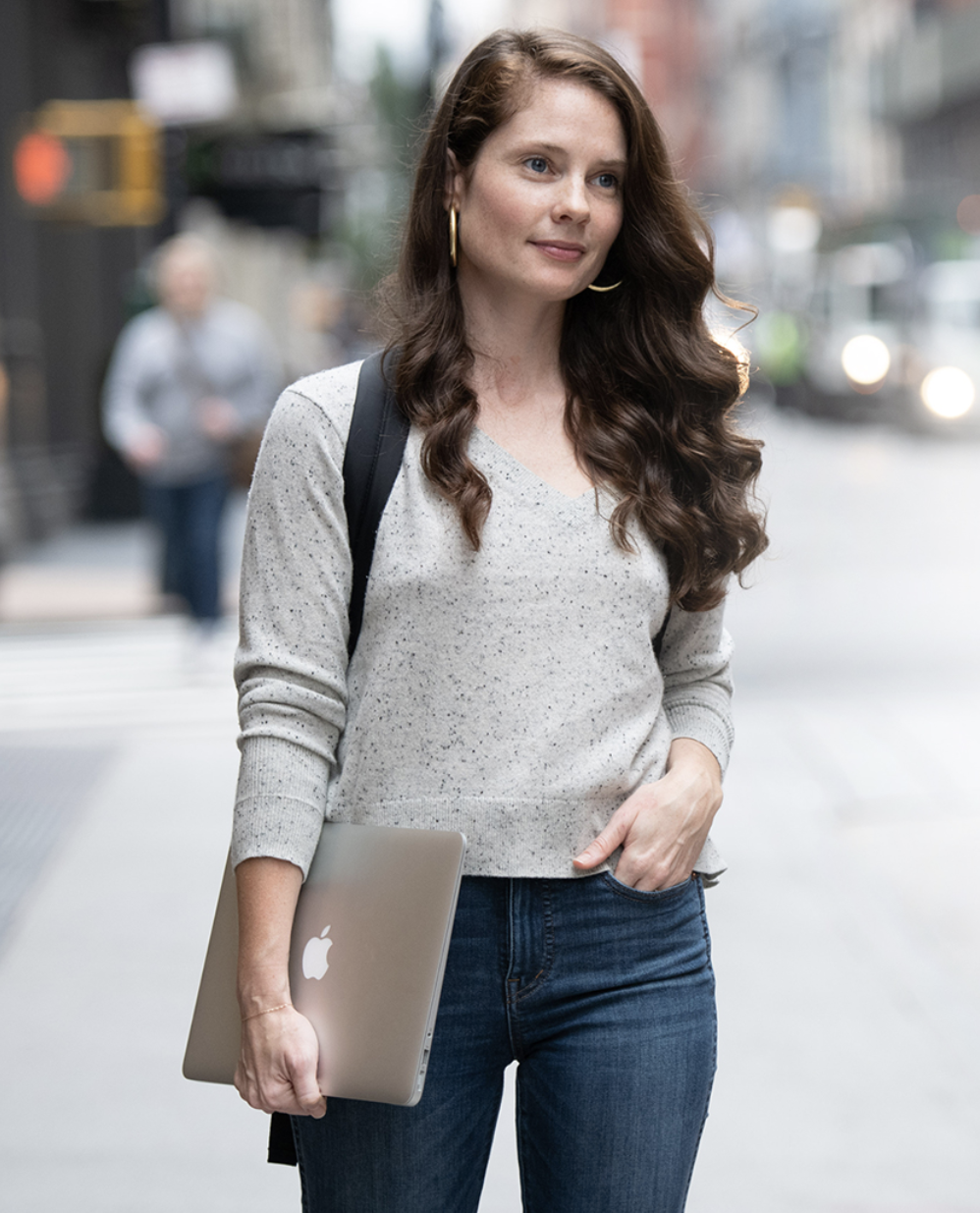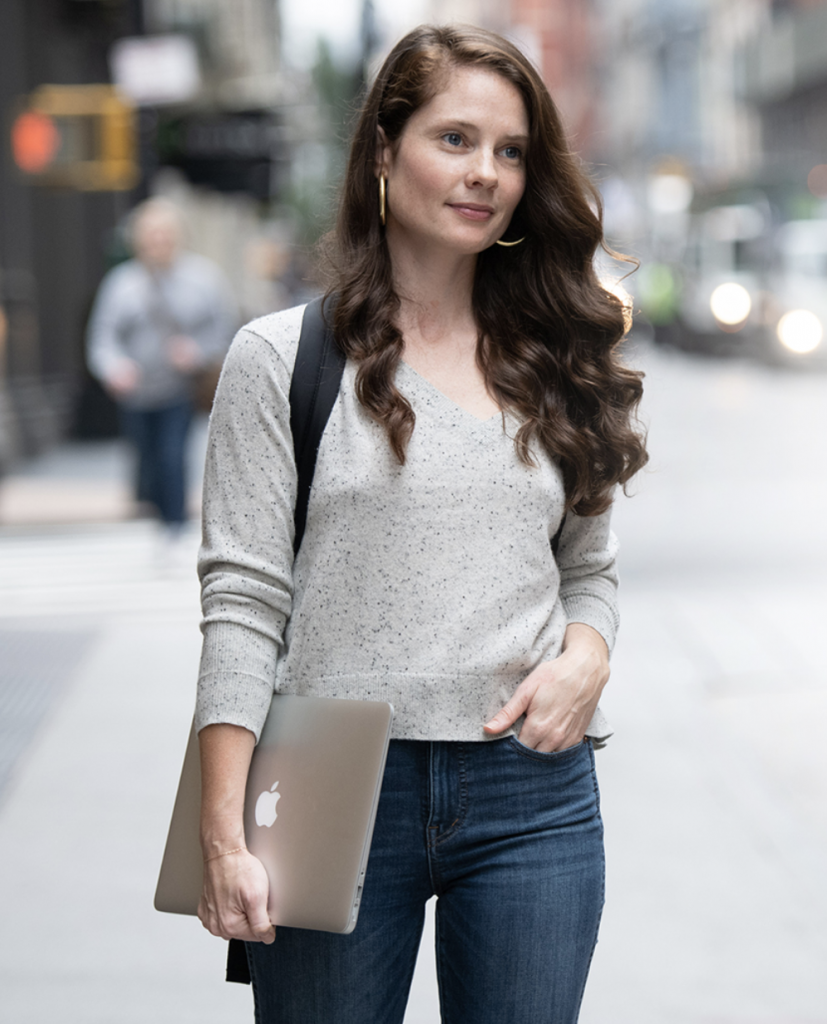 PRIVATE MENTORSHIP
BRAND SHIFT
If you're an OG entrepreneur looking for a strategic and intuitive partner as you step into the evolution of your platform, I'm your woman. Brand Shift is an intimate 6-month journey to clarifying and creating the next chapter of your business. Spots are limited.