the scoop on the pod hiatus & my maternity leave
August 25, 2019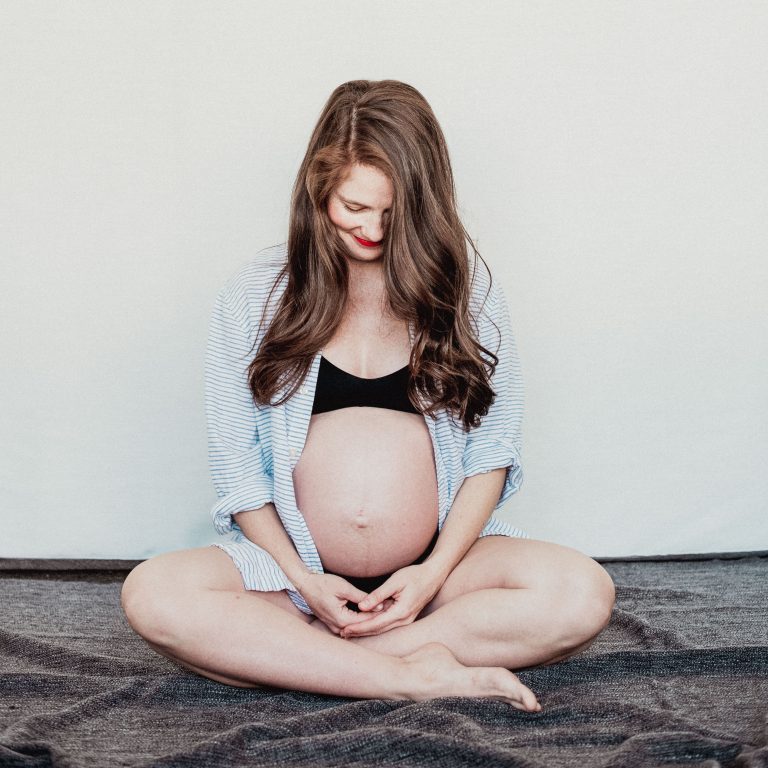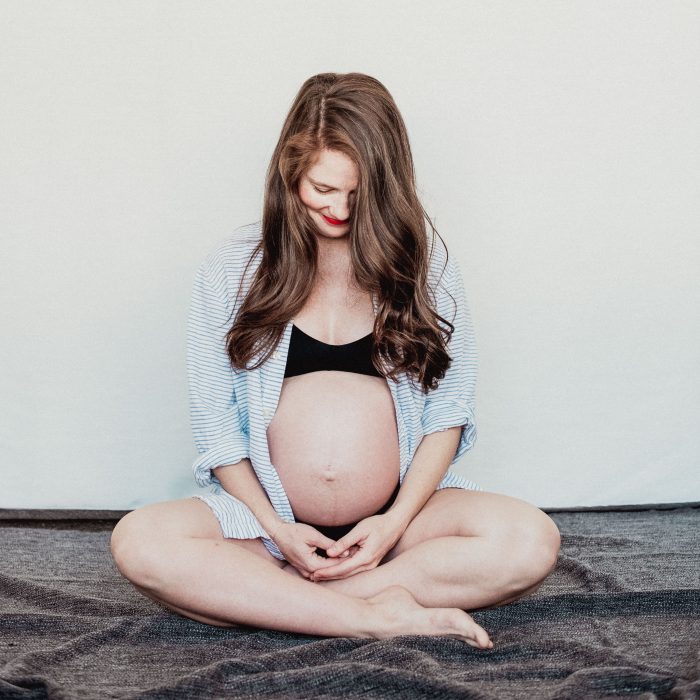 Here's the deal!
As you probably noticed from the title, the show is on a hiatus until January 5th, 2020. And that's because I'm having a baby—or if you're reading this after first week in September—I already had her!
Since I'll be adjusting to all kinds of newness and figured it would be a wise to decision to give myself space to not only find my footing, but let my body heal and honor this transition into motherhood.
(Details on all of my maternity leave plans are here. Oh and, P.S. – you'll score a peek at my maternity photo shoot too!)
What to do between now and the New Year:
If you're a long-time listener, this is the perfect time to play catch up on the conversations you haven't listened to yet. I know I always need time to do that with my favorite shows.
If you're new here and you want some recommendations, I'm giving you a peek inside the top 3 episodes of 2019 right here and what I chat about with each guest.
Love what you're hearing?